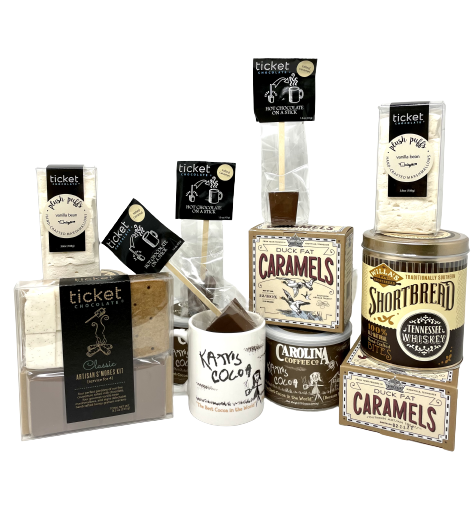 New Chocolate And Treats For The Fireside!
Just in time for these cold winter nights....Katy's Cocoa and some delectable new hand-crafted treats that will please everyone's cravings!
We select only the finest hand-picked specialty grade coffees from our trusted farmers around the globe. Once you select your coffee, it will be craft roasted just for you to create the most aromatic, flavorful and enjoyable cup you've ever experienced in the comfort of your own home!