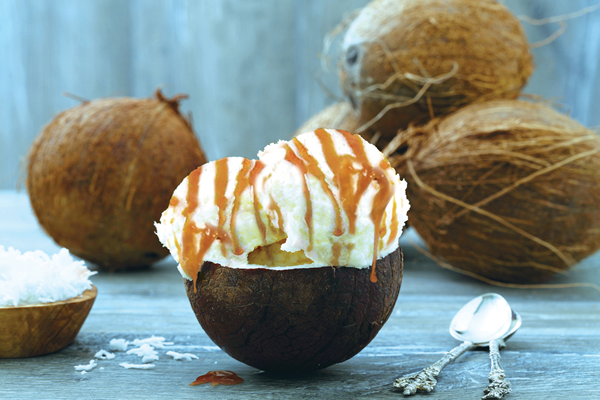 Spring is Finally Here!
Our Coconut Caramel Cream Is Back! This hand crafted medium roast specialty is taken warm from the roaster and artfully flavored with rich and creamy Caramel then delicately blended with fresh Coconut and finished with a splash of French Vanilla! Yes, it's even better than it sounds....

We select only the finest hand-picked specialty grade coffees from our trusted farmers around the globe. Once you select your coffee, it will be craft roasted just for you to create the most aromatic, flavorful and enjoyable cup you've ever experienced in the comfort of your own home!