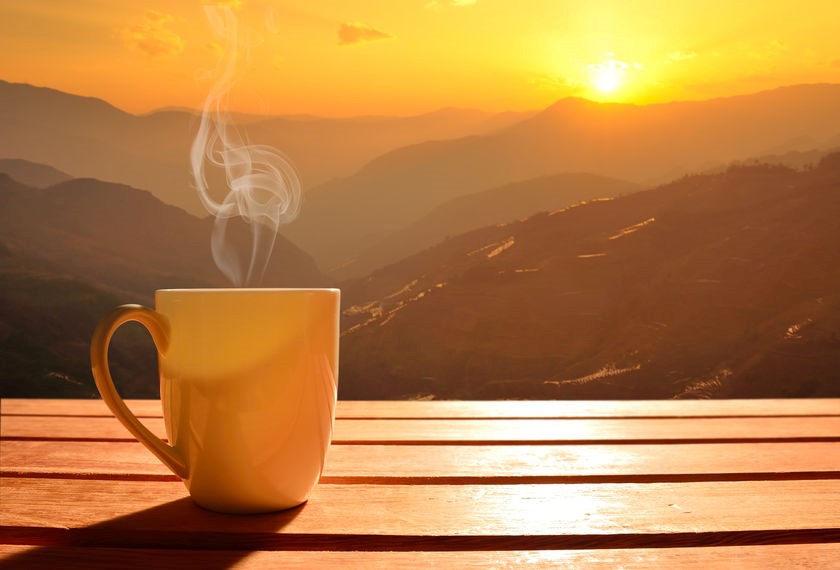 We put the Carolina in your morning!!

Make every morning 'A Carolina Morning' with the best tasting coffee you've ever made!

We select only the finest hand-picked specialty grade coffees from our trusted farmers around the globe. Once you select your coffee, it will be craft roasted just for you to create the most aromatic, flavorful and enjoyable cup you've ever experienced in the comfort of your own home!