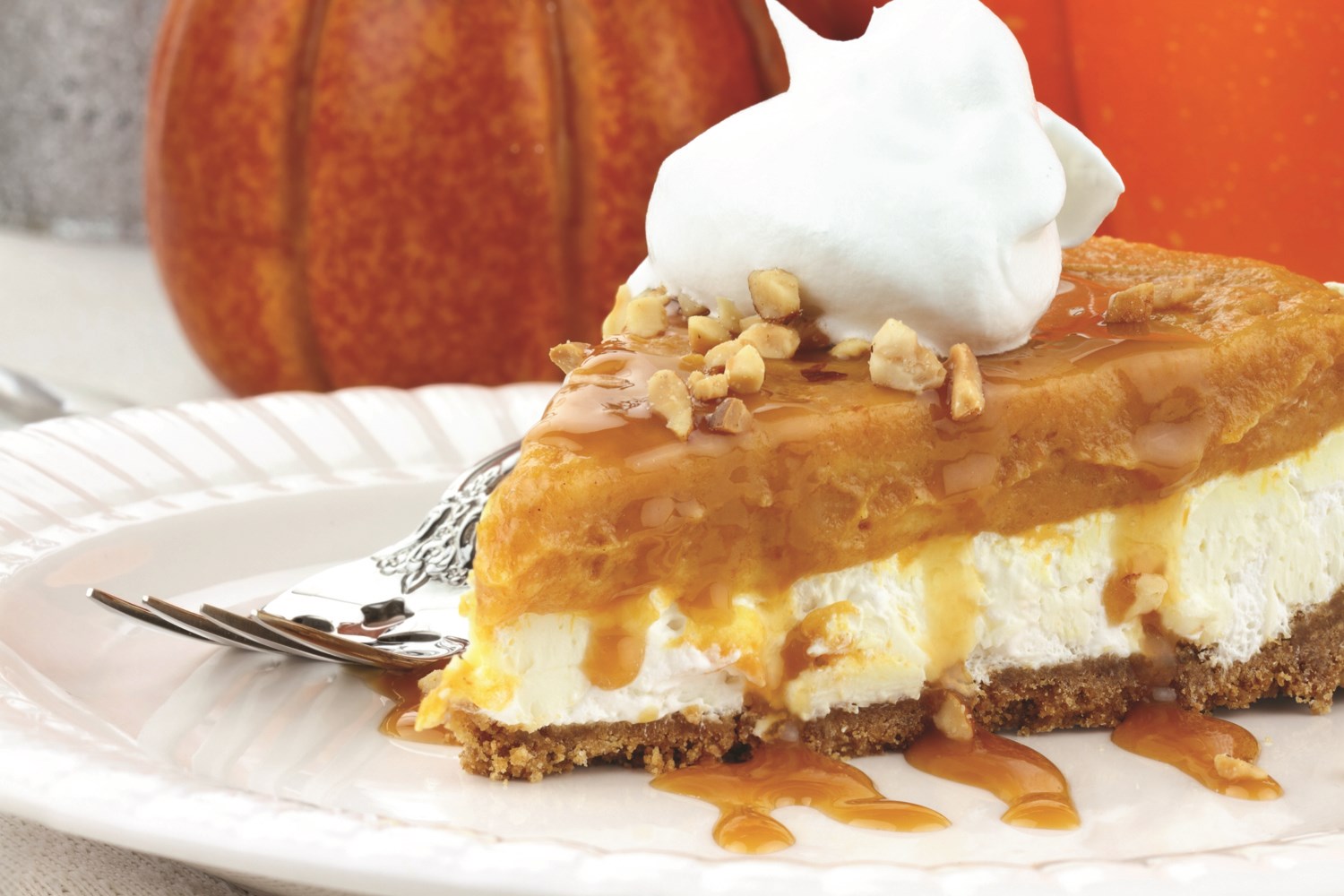 You're Not Dreaming....Pumpkin Dream Pie Is Back!

Now you can enjoy the incredible fall flavors of this special fresh-roasted coffee today! We start by taking our Central American specialty warm from the roaster and artfully blending the flavors of rich creamy pumpkin, warm fall spices, and oven fresh piecrust to create a truly dreamy cup for you to enjoy!
Your dreams just became a reality!
We select only the finest hand-picked specialty grade coffees from our trusted farmers around the globe. Once you select your coffee, it will be craft roasted just for you to create the most aromatic, flavorful and enjoyable cup you've ever experienced in the comfort of your own home!