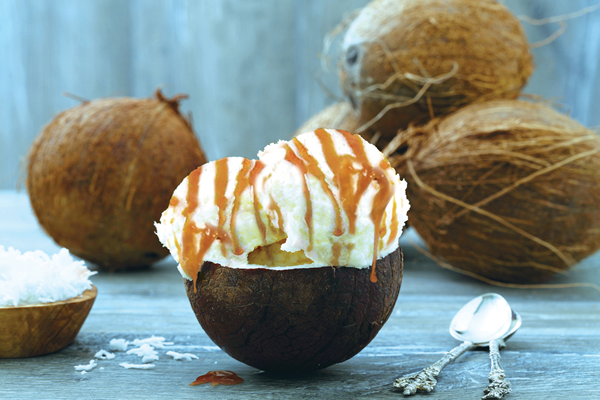 New Spring Crops are Arriving....
And we are fresh-roasting some of the most incredible coffees you've ever tasted, including our 'back for the season' Coconut Caramel Cream! This hand crafted medium roast specialty is taken warm from the roaster and artfully flavored with rich and creamy Caramel then delicately blended with fresh Coconut and finished with a splash of French Vanilla! Don't miss out....

We select only the finest hand-picked specialty grade coffees from our trusted farmers around the globe. Once you select your coffee, it will be craft roasted just for you to create the most aromatic, flavorful and enjoyable cup you've ever experienced in the comfort of your own home!
There's nothing quite like brewing a cup of delicious craft roasted coffee in the comfort of your own home. The Carolina Coffee Company provides everything you need to create and enjoy the perfect cup, pot and everything in between. We offer the perfect brewing equipment and accessories to fit any taste or lifestyle!
Whether you're trying to find the perfect gift for that special someone or just want to share some incredible fresh-roasted coffee with your family and friends, we've got you covered! The Carolina Coffee Company has a variety of hand-crafted gifts and accessories that will WOW even the most discriminating coffee lover...