$21.95
Coffee Bean Earrings
Coffee Bean Earrings
(
0
)
0
These one-of-a-kind earrings are hand made using real coffee beans. The beans are hand selected, drilled, and coated with varnish. They are light in weight making them very comfortable to wear.
They come in a gift box tucked inside a burlap drawstring miniature coffee bag.
ONLY ONE SET OF EACH AVAILABLE.
---
You May Also Enjoy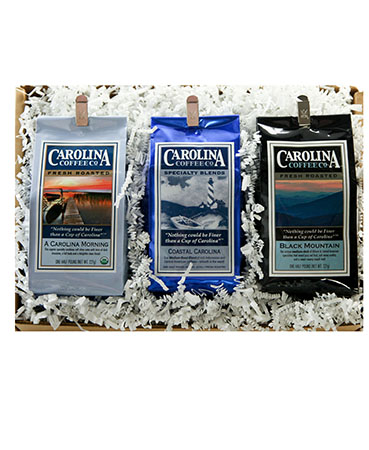 $39.95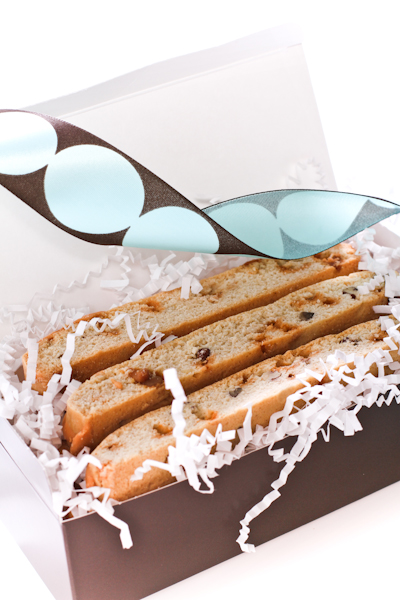 $16.95