White Porcelain Canister - Half Pound
$38.95
White Porcelain Canister - Half Pound
White Porcelain Canister - Half Pound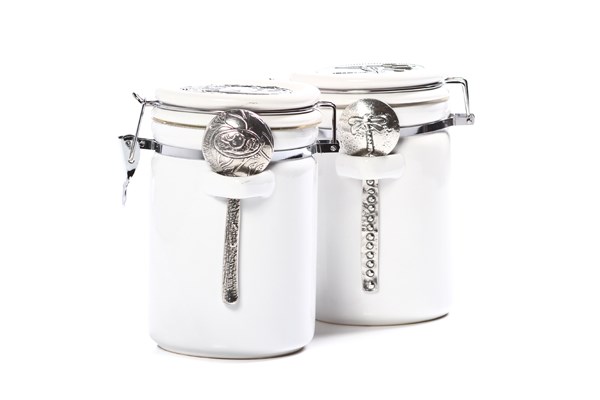 (
0
)
0
These white porcelain canisters are not only functional but beautiful as well. They are air tight with a silicone gasket so your coffee whether whole bean or ground will stay fresh!

The top is embellished with a lead free pewter lid and there is a matching pewter spoon that hangs on the side.

We offer you two design choices - Bird or Fleur de Lys.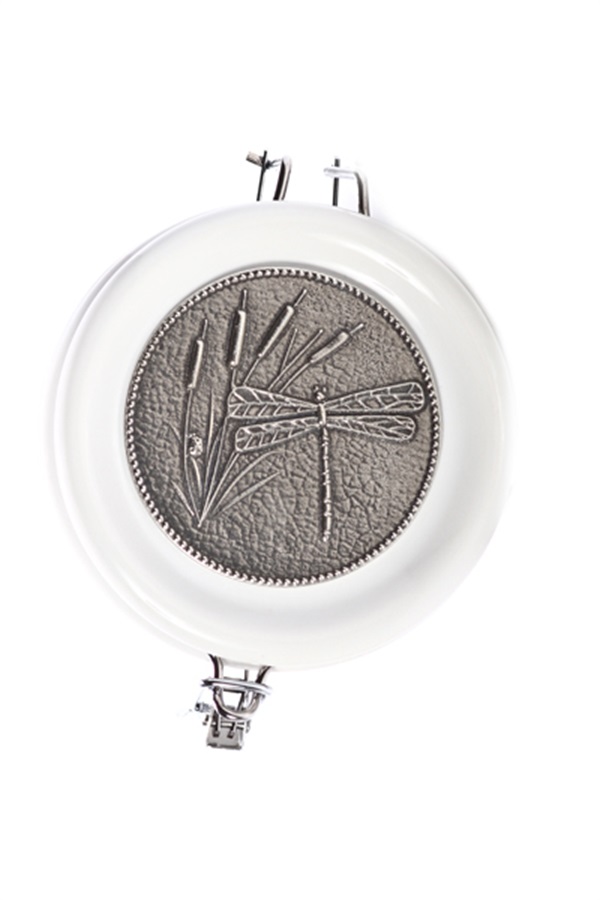 ---
You May Also Enjoy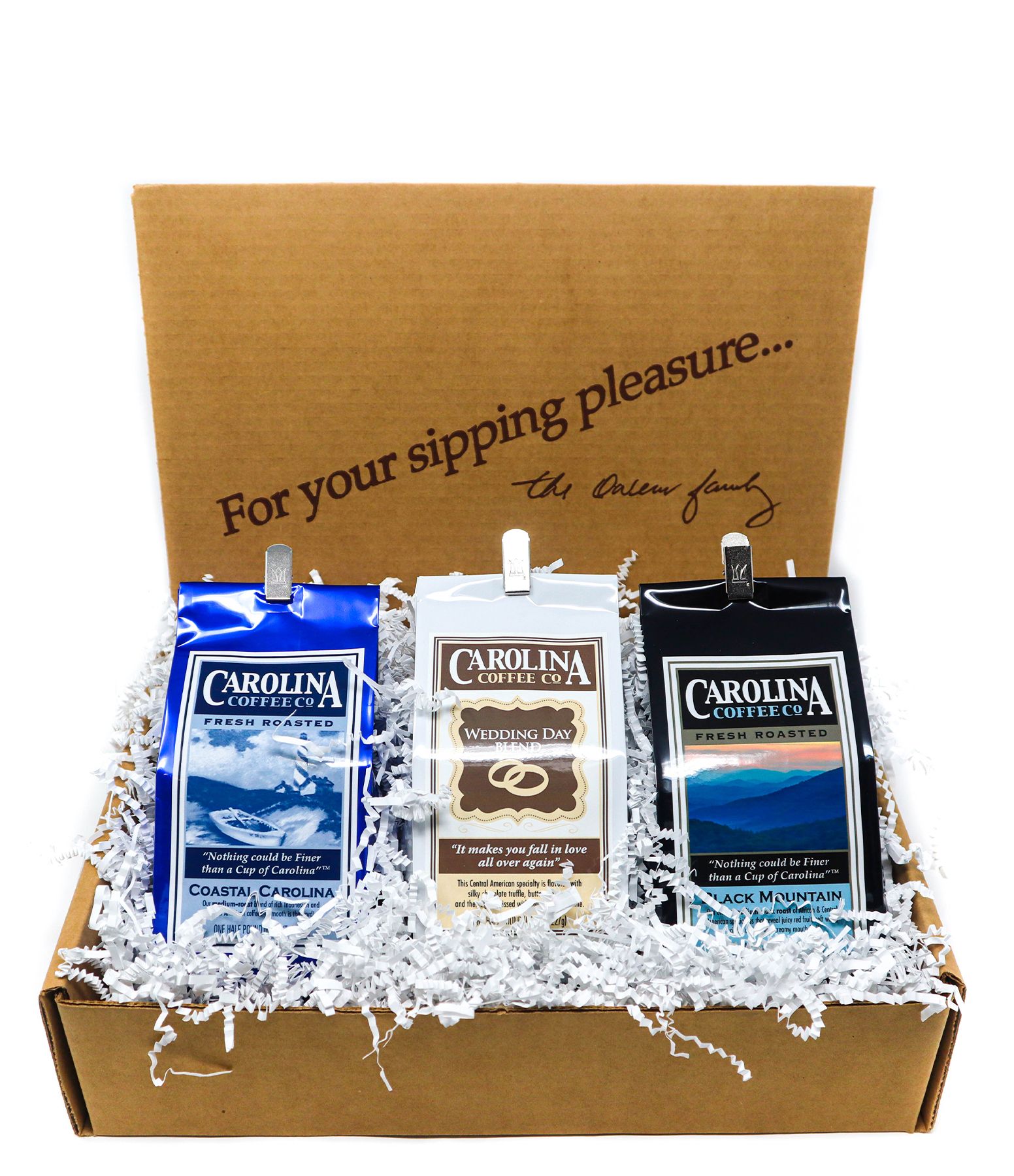 $44.95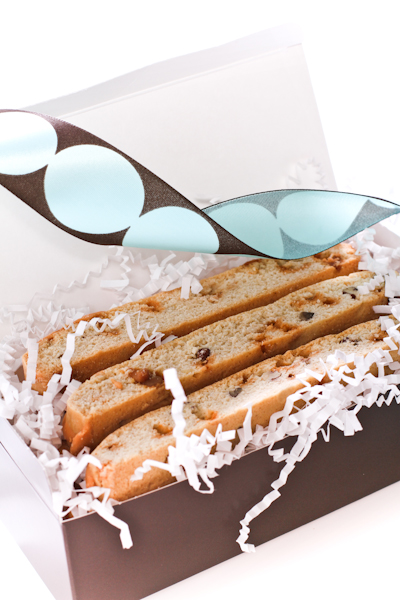 $18.95