Gourmet Vanilla Bean Marshmallows
$8.00
Gourmet Vanilla Bean Marshmallows
Gourmet Vanilla Bean Marshmallows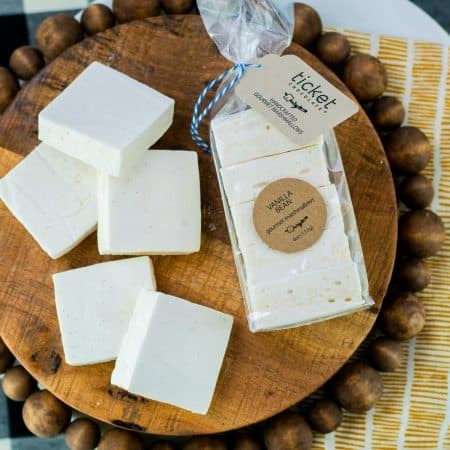 (
0
)
0
Enjoy the classic simplicity of these delicious and smooth vanilla marshmallows. Pure and sweet, Vanilla Bean is made with real vanilla beans and is perfect for roasting, melting into a cup of Carolina coffee, Katy's cocoa, and even right out of the bag!
Dusted in powdered sugar
3.8 oz. packaging containing about 5 marshmallows approximately 2"x2"x1".
These are like no other marshmallows. Even if you don't really care for them, you will LOVE these!!!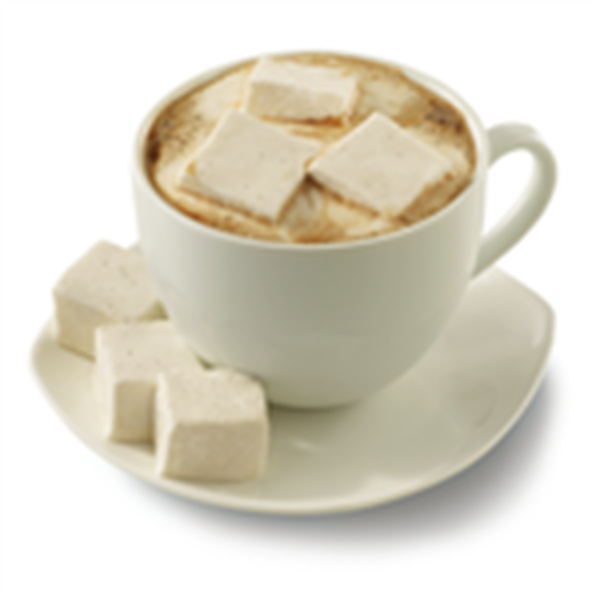 ---
You May Also Enjoy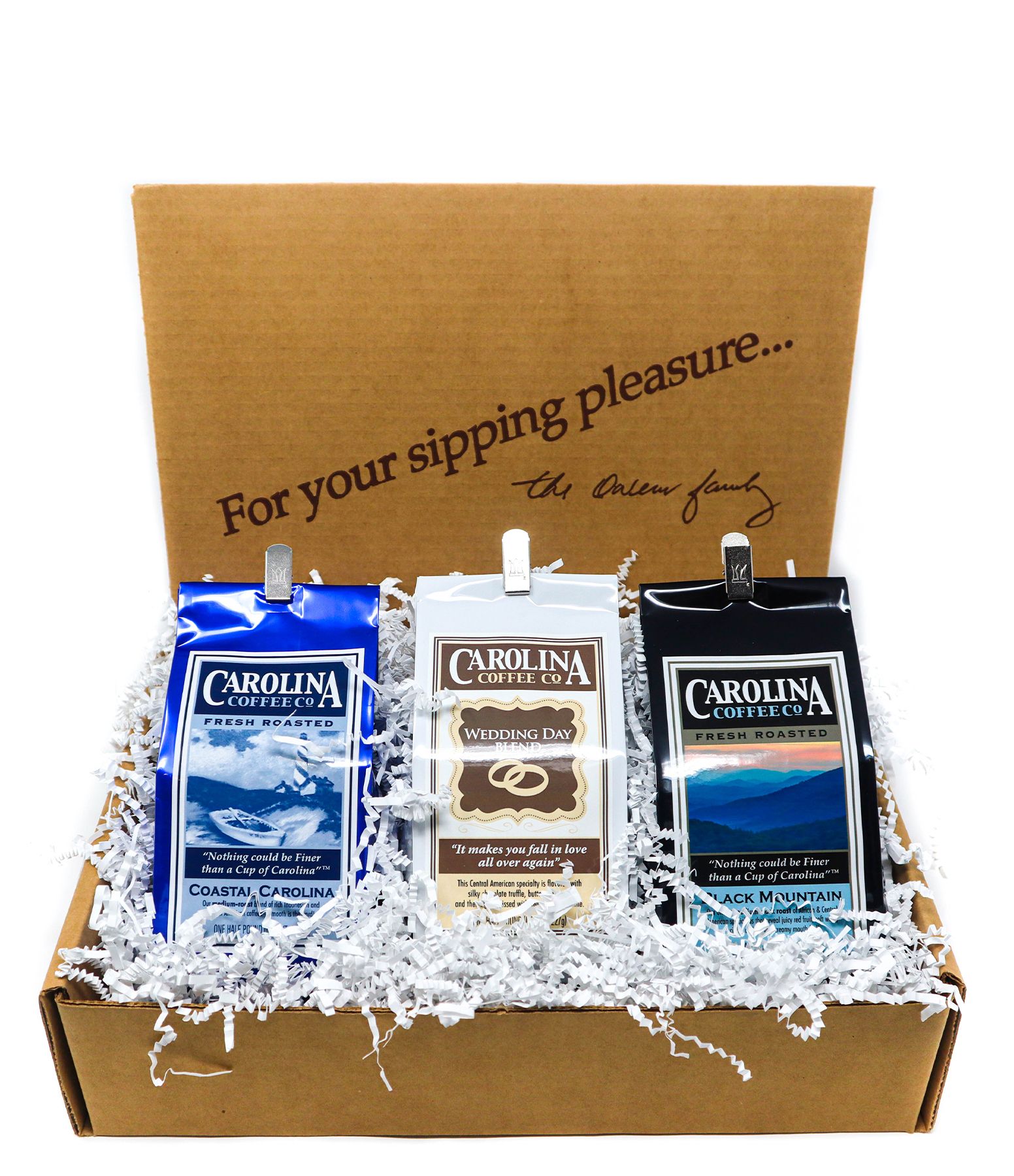 $44.95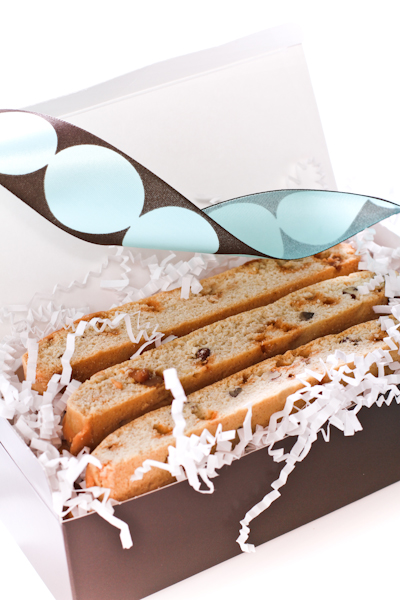 $18.95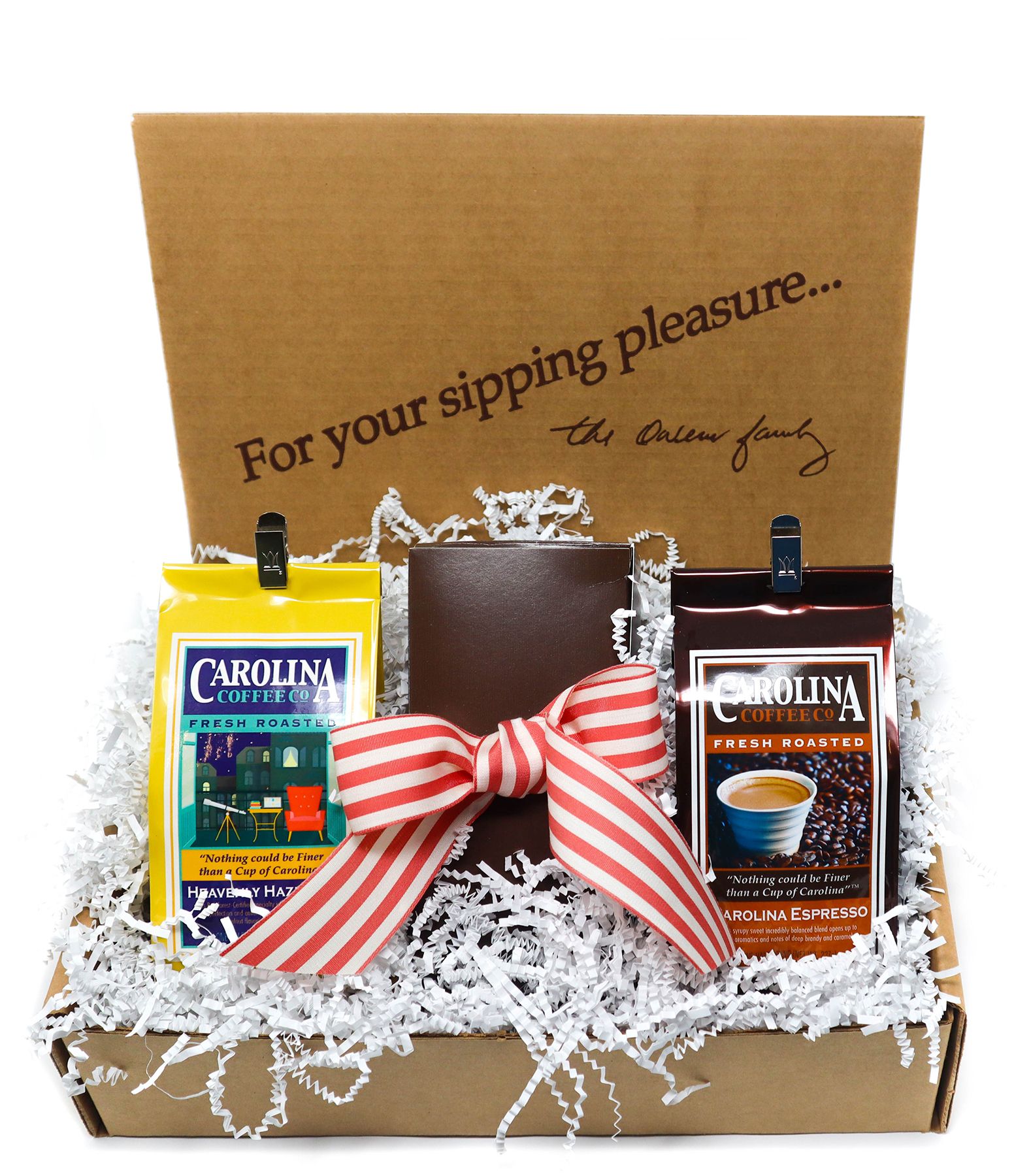 $49.95