Time For Cookies And Coffee
$36.95
Time For Cookies And Coffee
Time For Cookies And Coffee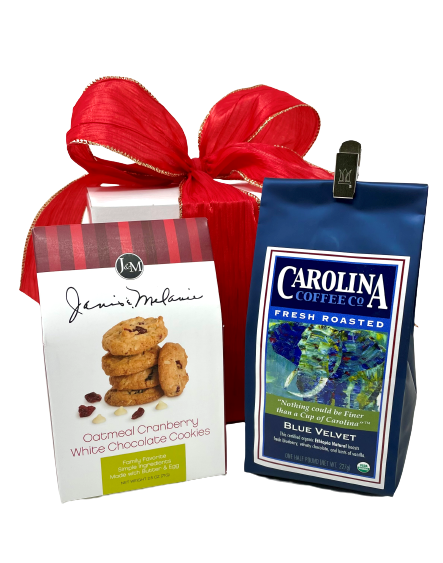 (
0
)
0
These Oatmeal Cranberry White Chocolate Cookies are by far some of the freshest and crispiest cookies we have found.  They are bite size which makes them so easy to enjoy.
Pair them with a half pound bag of fresh-roasted Carolina coffee and you've got yourself a real treat!  The best part is, you get to choose your coffee!
This gift comes wrapped for the season or occasion.  An imprinted coffee scoop is tucked inside for scooping.
---
You May Also Enjoy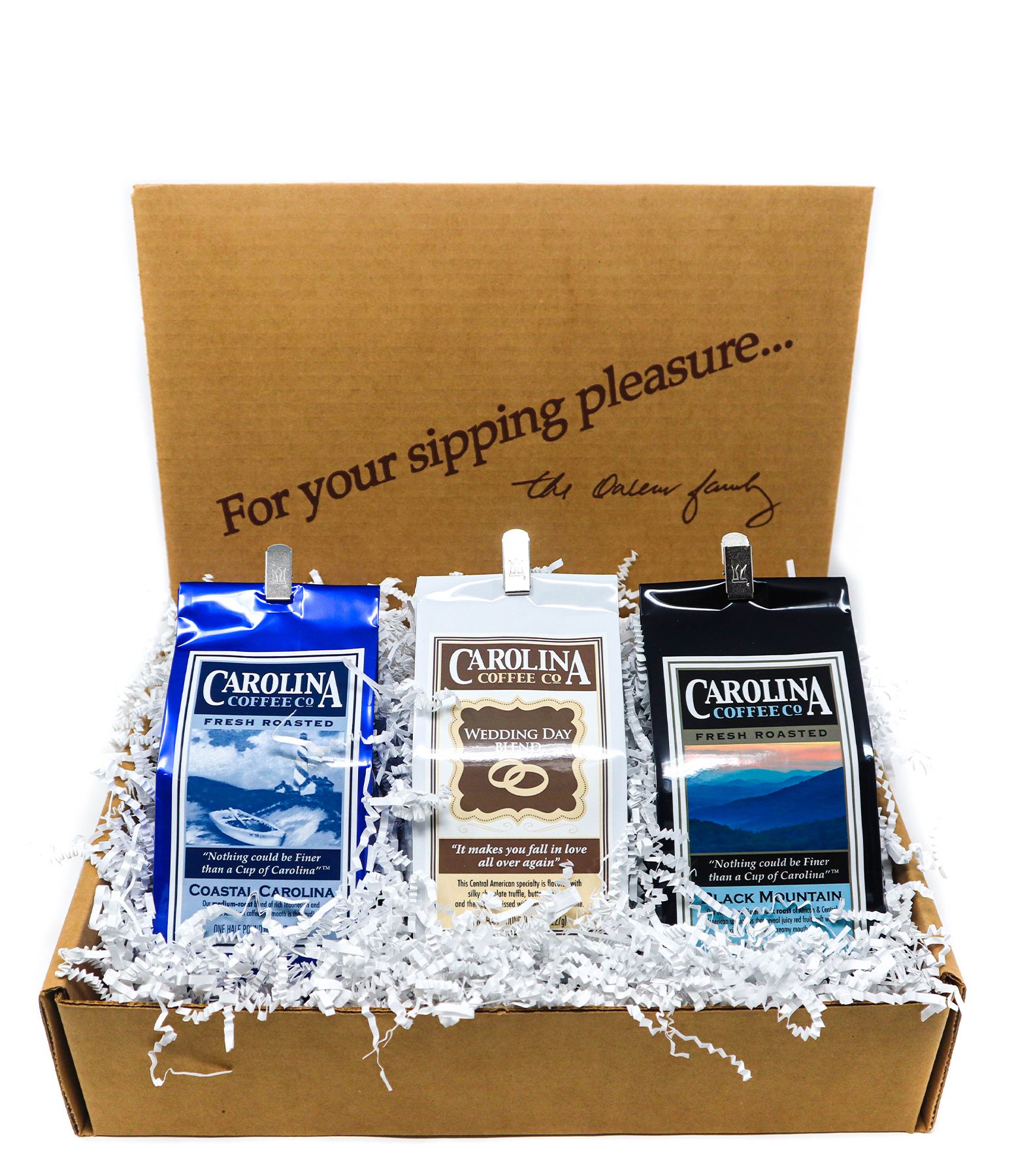 $44.95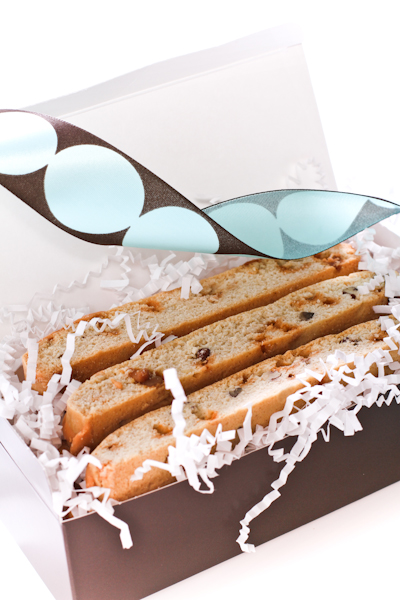 $18.95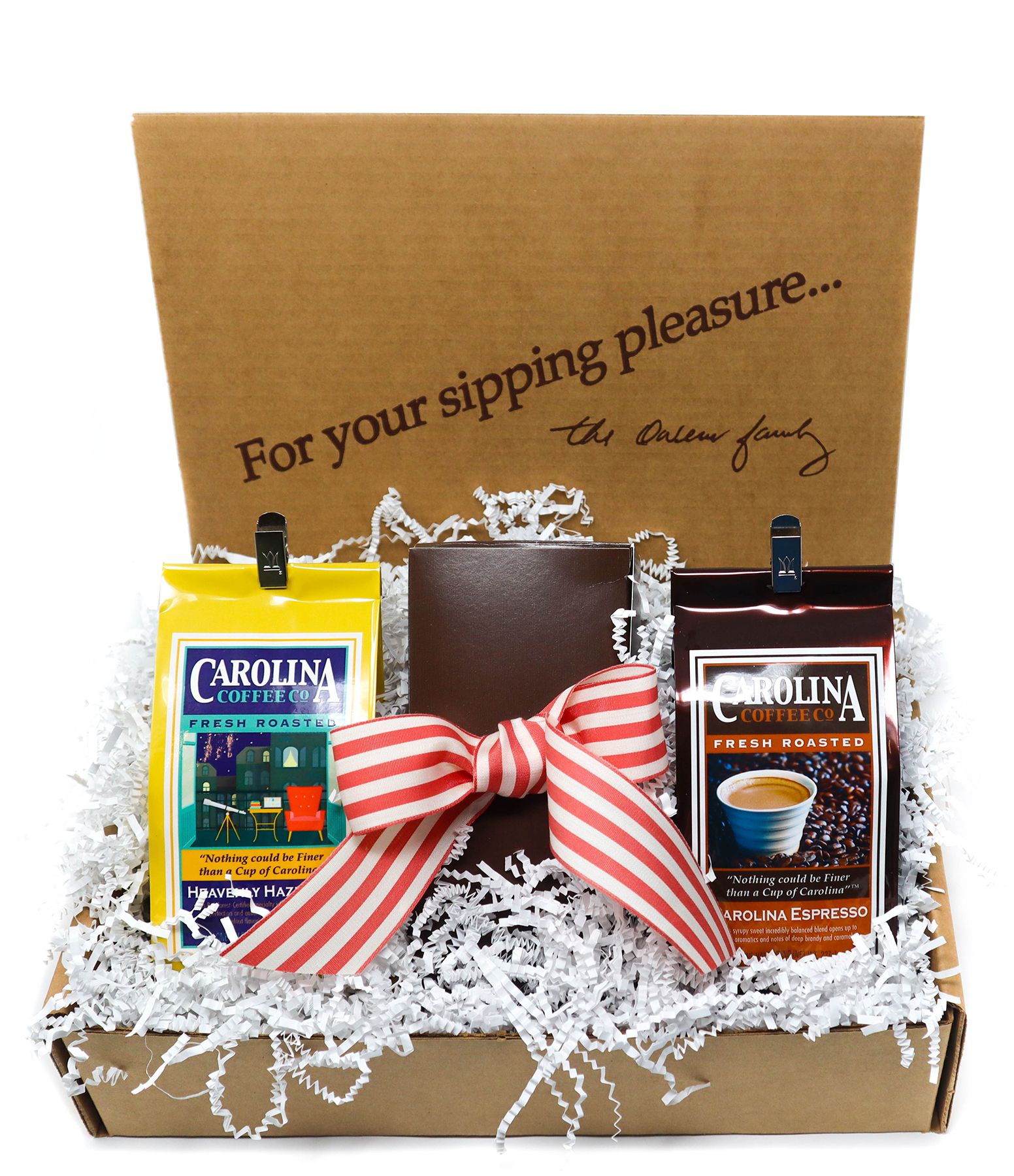 $49.95