$41.95
Caramels and Coffee
Caramels and Coffee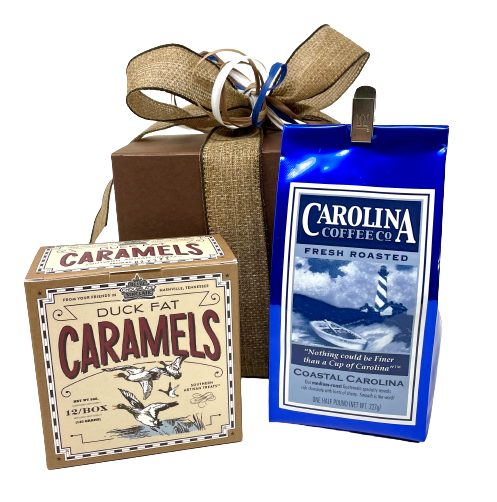 (
0
)
0
The Owens Family loves caramels and these are the most creamy, silky ones we have found.
We will gift wrap for the season or occasion this 5 oz. box (12 individually wrapped pieces) along with a half pound bag of one of our fresh roasted coffees. And the best part of all is you get to select the coffee of your choice!
An imprinted coffee scoop is tucked inside for scooping!
Try melting one in your cup of hot Carolina coffee for a little bit of WOW!
---
You May Also Enjoy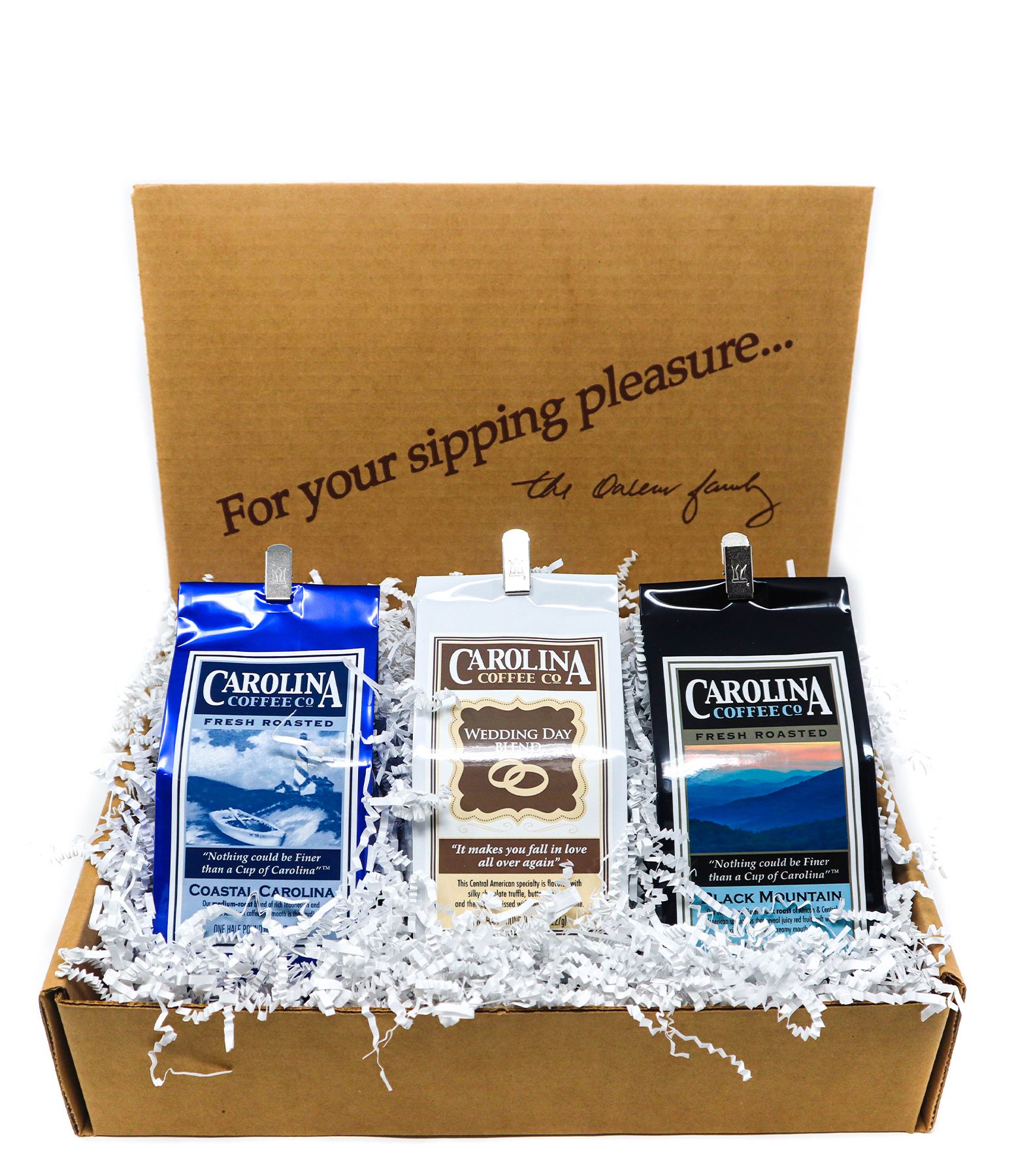 $44.95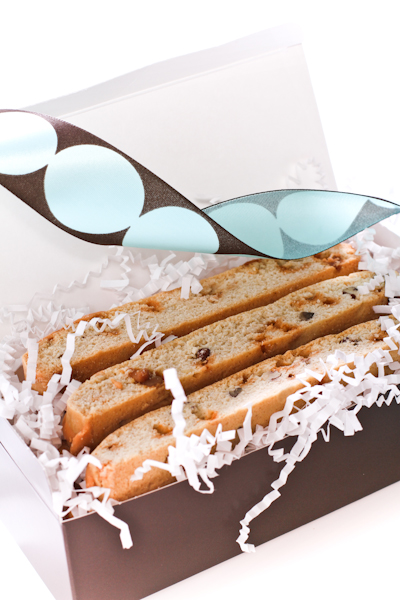 $18.95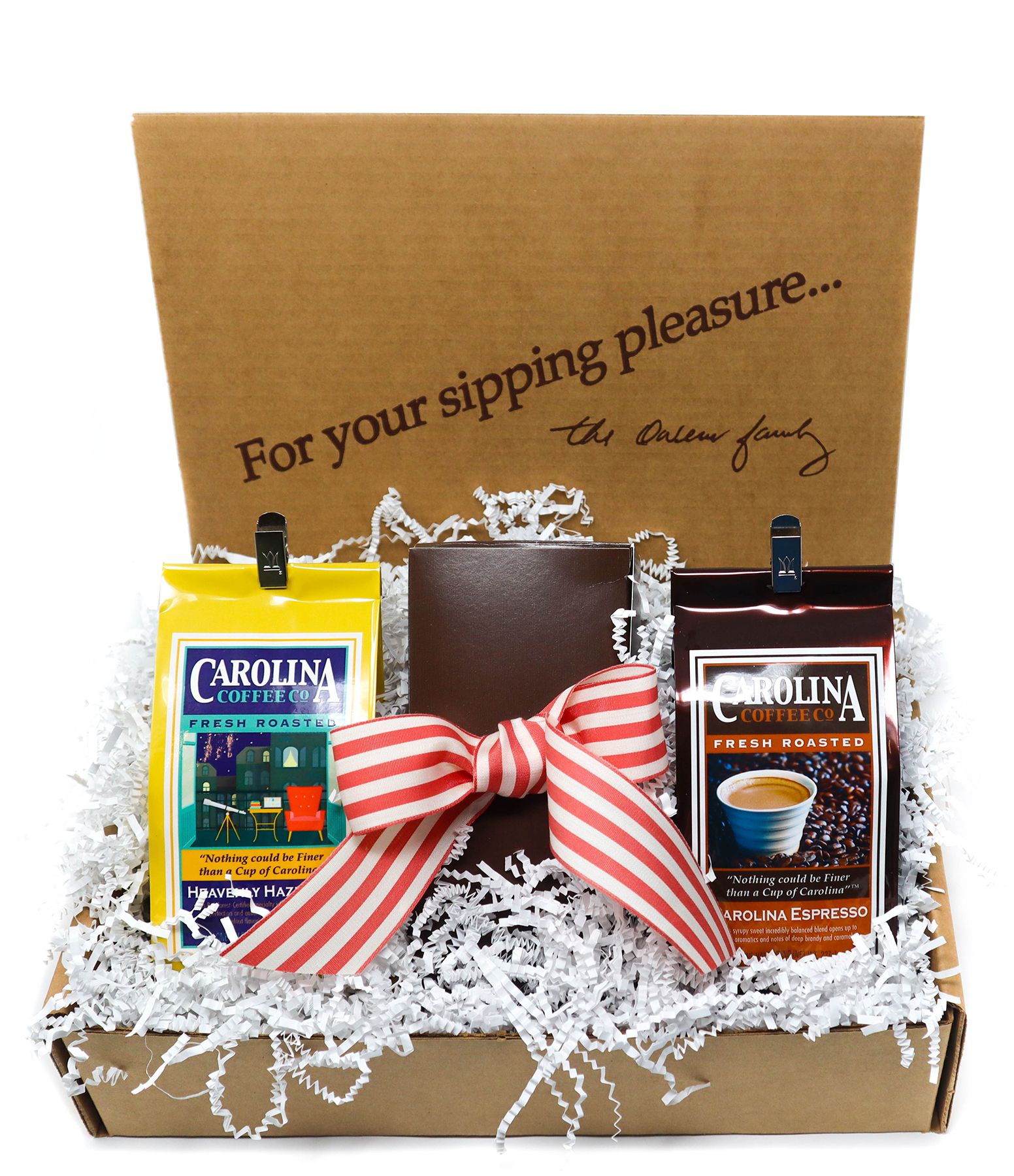 $49.95