$19.99
Duck Fat Caramels
Duck Fat Caramels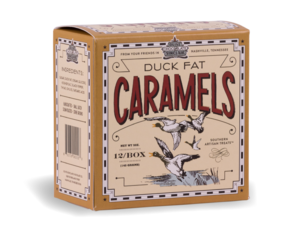 (
0
)
0
These caramels are handcrafted in small batches by Olive Sinclair in Nashville, Tennessee.
The original Duck Fat Caramels were literally born behind the duck blind. This rooted American pastime inspires each batch of caramelized cane sugar and rich duck fat for a perfectly seasoned, mouthwatering caramel.
You won't believe how incredibly good these are. They take caramels to a new level!
5 oz. box - 12 individually wrapped pieces.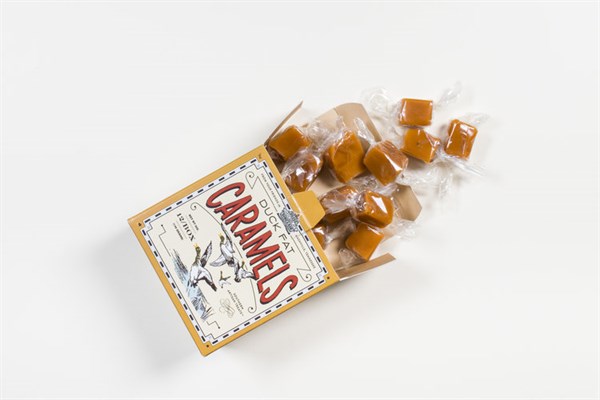 ---
You May Also Enjoy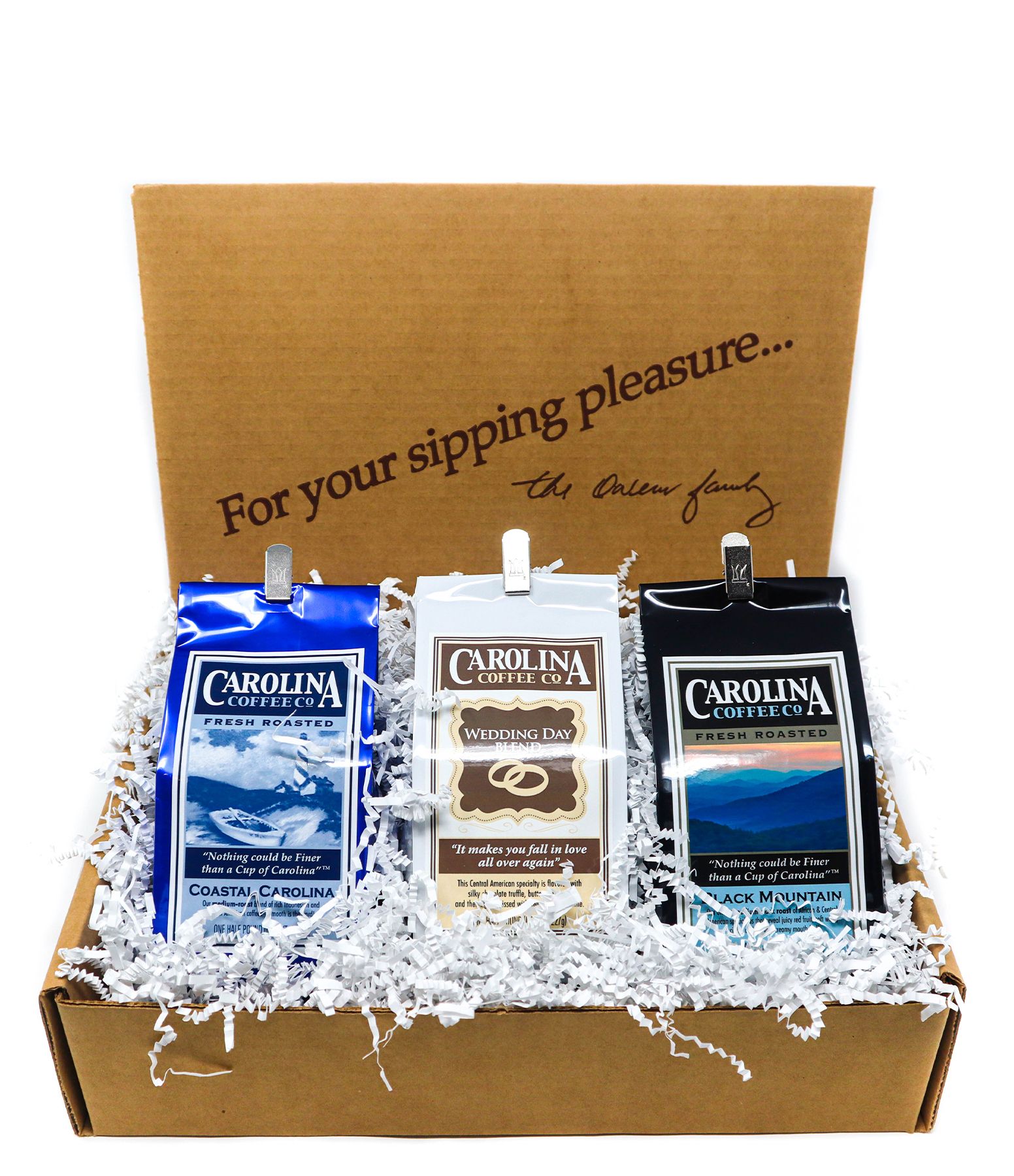 $39.95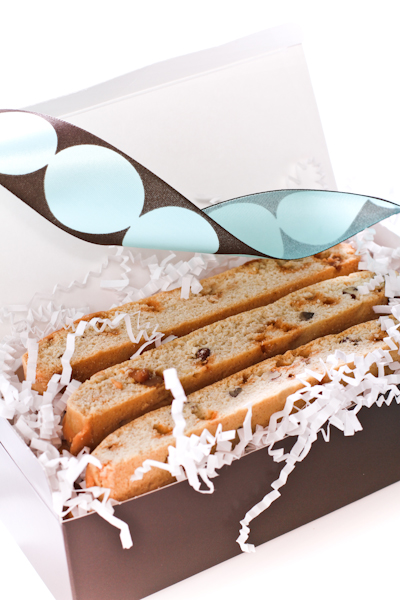 $16.95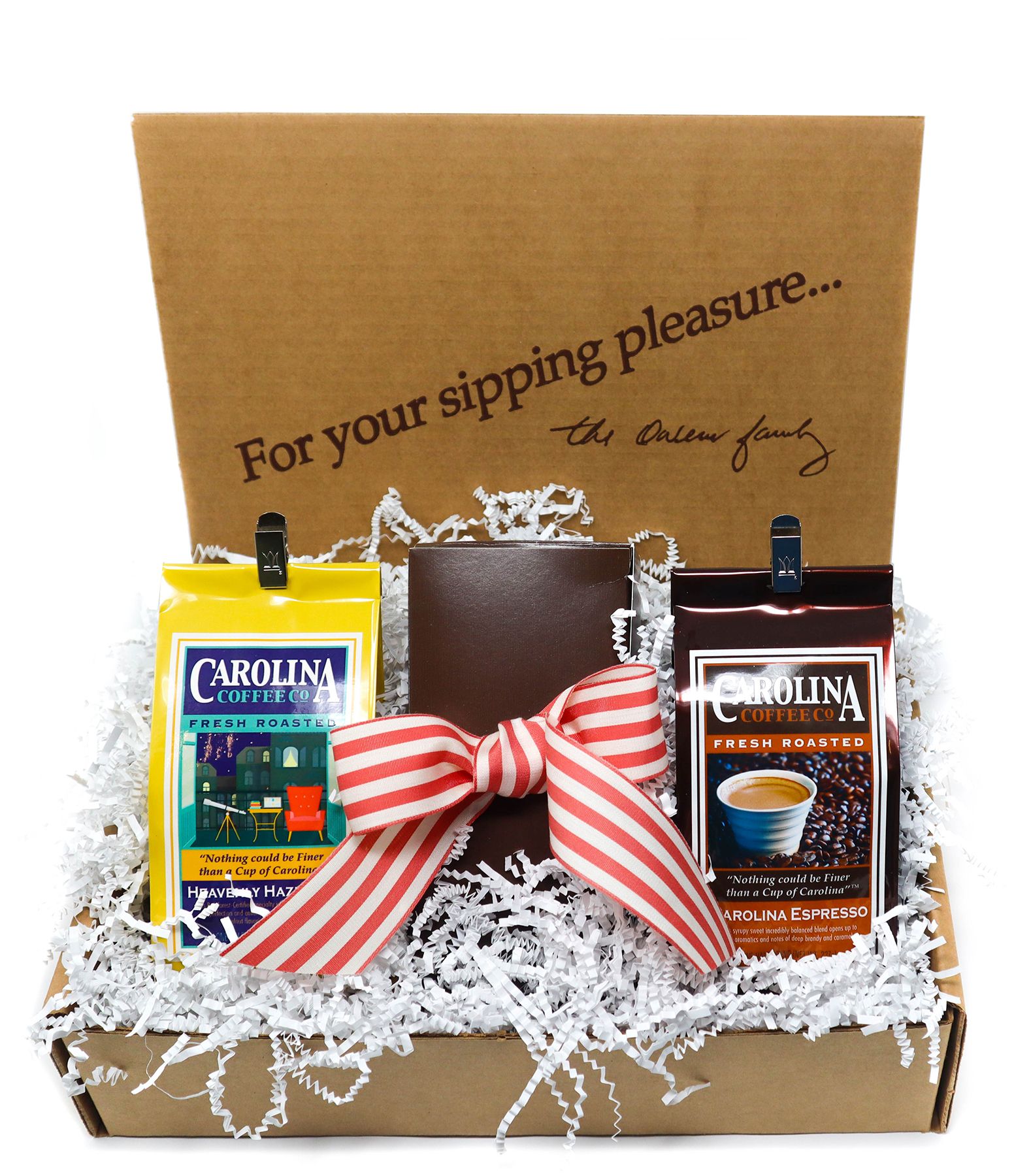 $44.95