Strawberry Shortcake Waffle Cookies
$13.95
Strawberry Shortcake Waffle Cookies
Summertime Favorite!
Strawberry Shortcake Waffle Cookies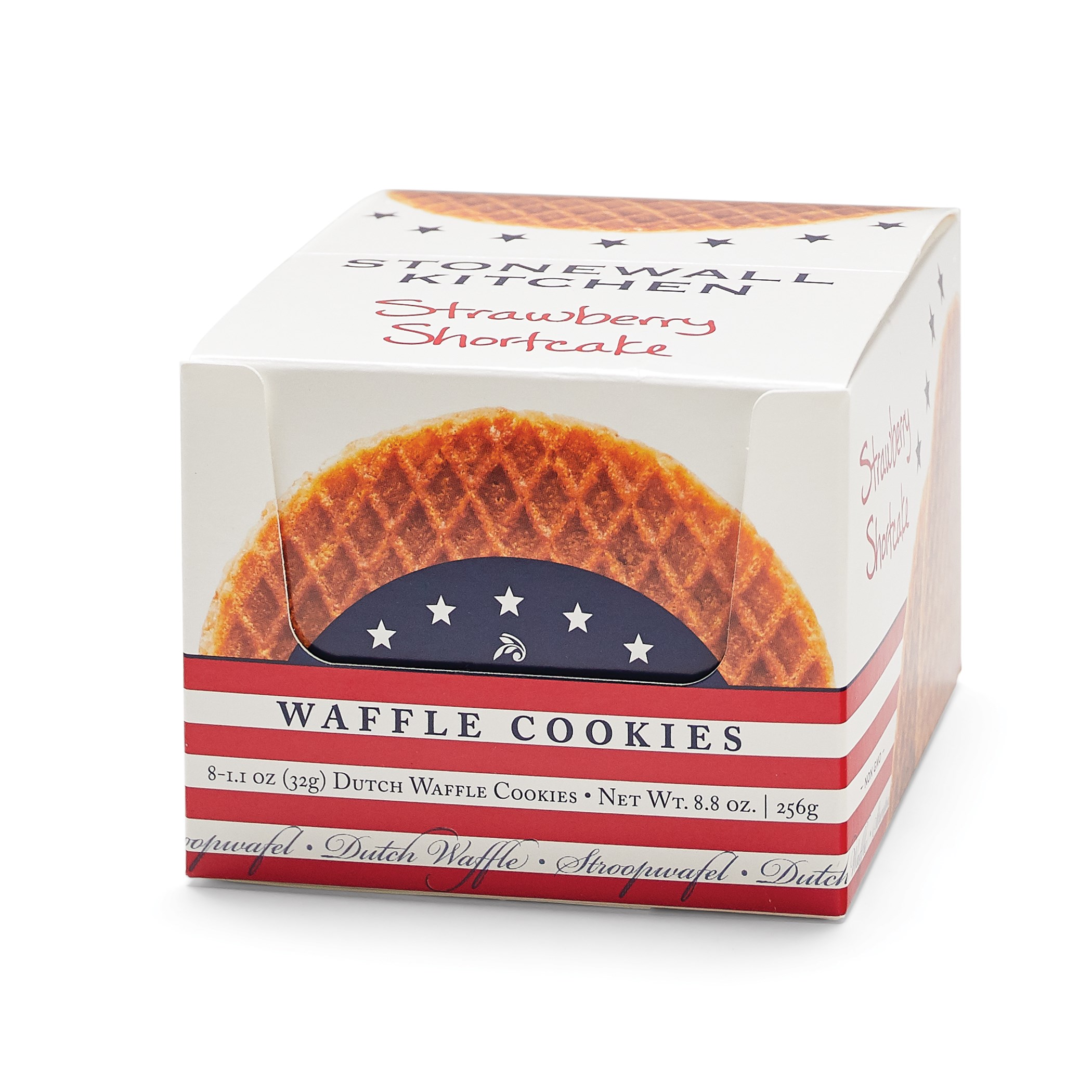 (
0
)
0
A gooey strawberry filling is sandwiched between thin waffle cookies to create this sweet, satisfying snack that tastes like one of our favorite American desserts. Celebrate your love of stars, stripes and cookies by enjoying one warmed over a cup of Carolina Coffee for the perfect patriotic treat!
8 Individually Wrapped Cookies


---
You May Also Enjoy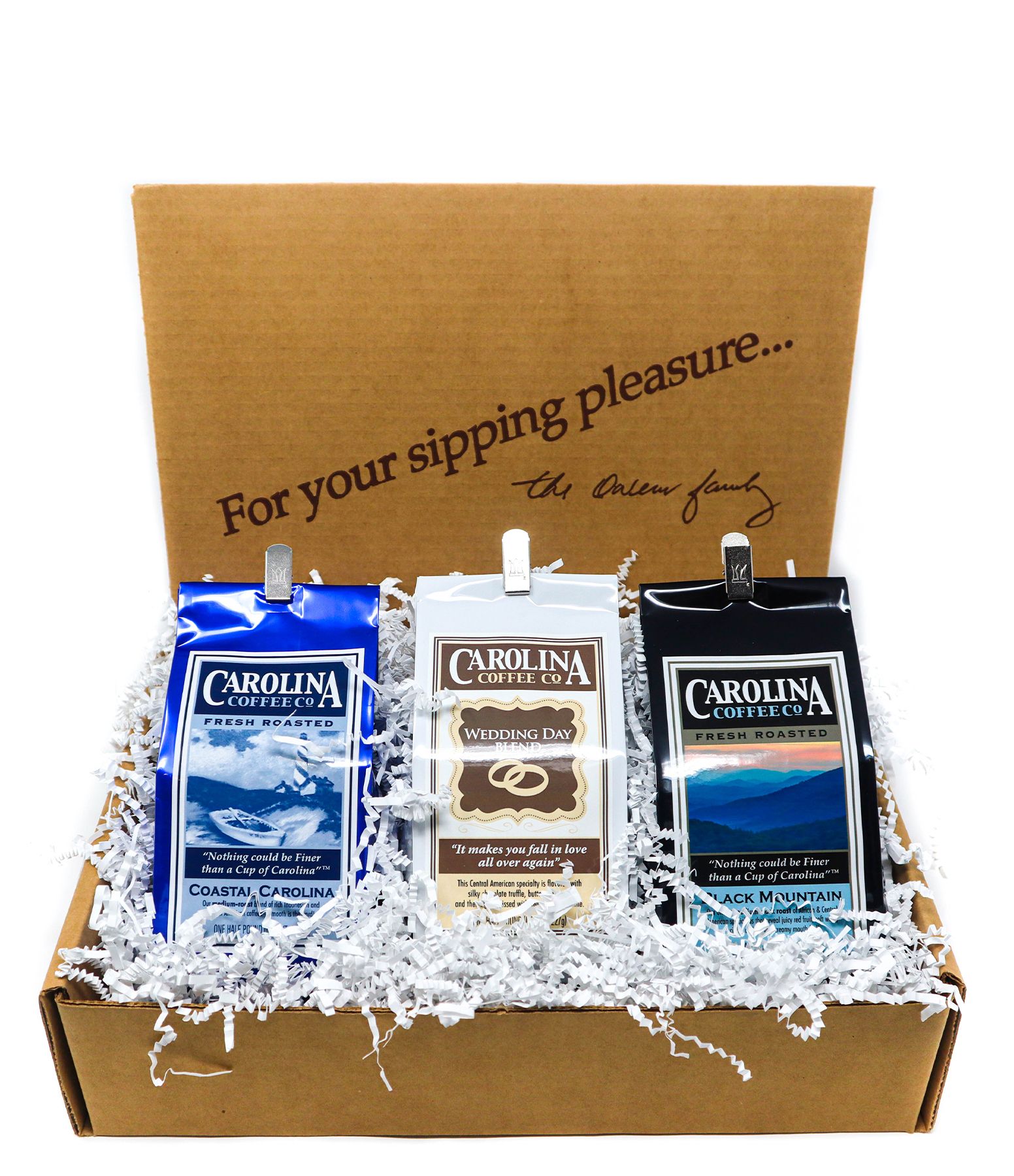 $44.95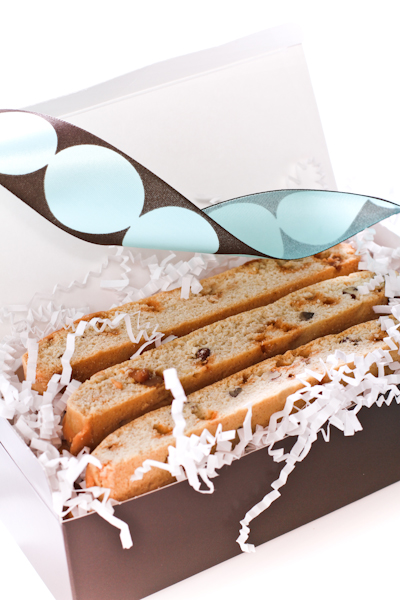 $18.95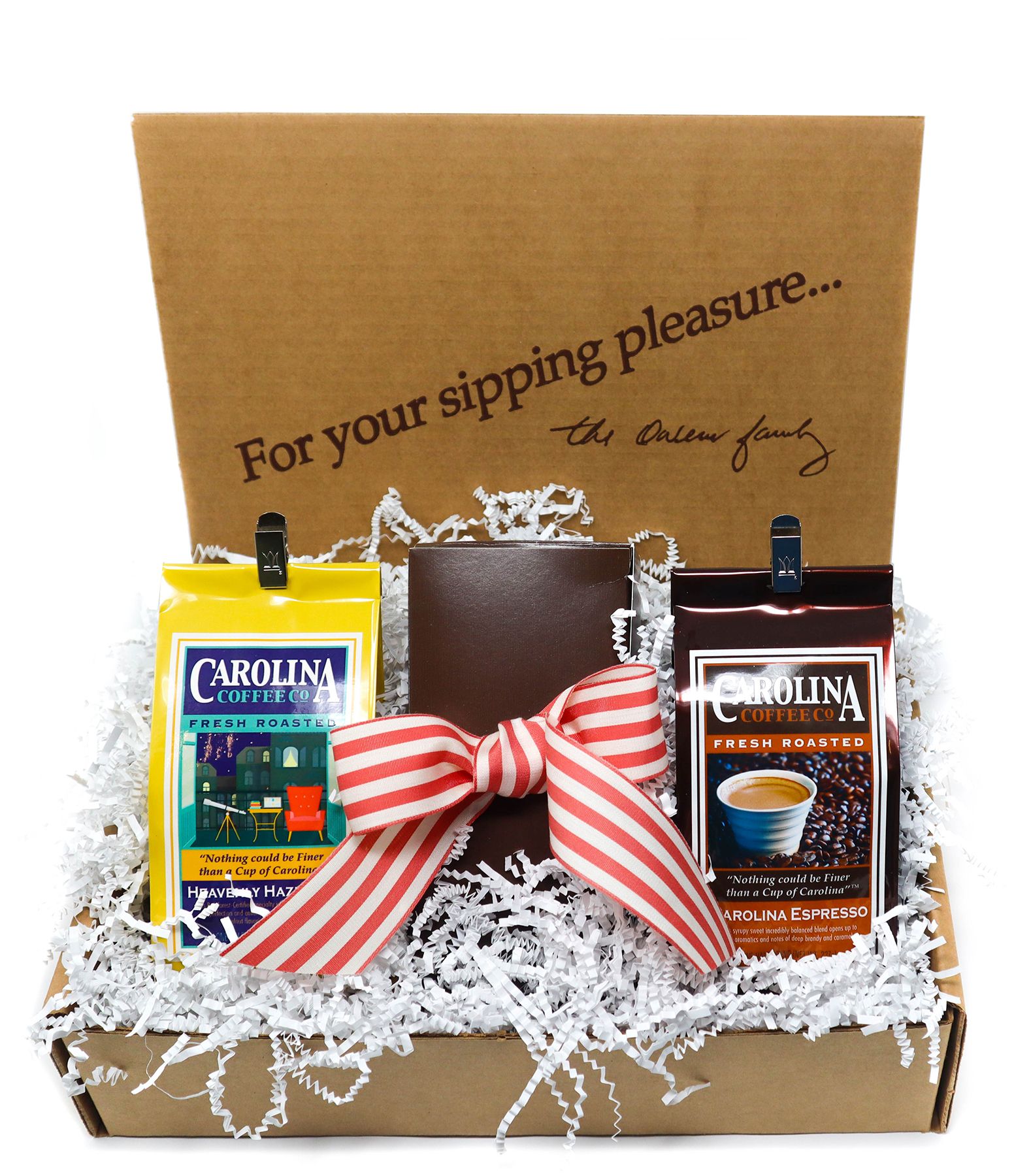 $49.95