Moroccan Mint Green Tea Sachets
$11.95
Moroccan Mint Green Tea Sachets
New Flavor
Moroccan Mint Green Tea Sachets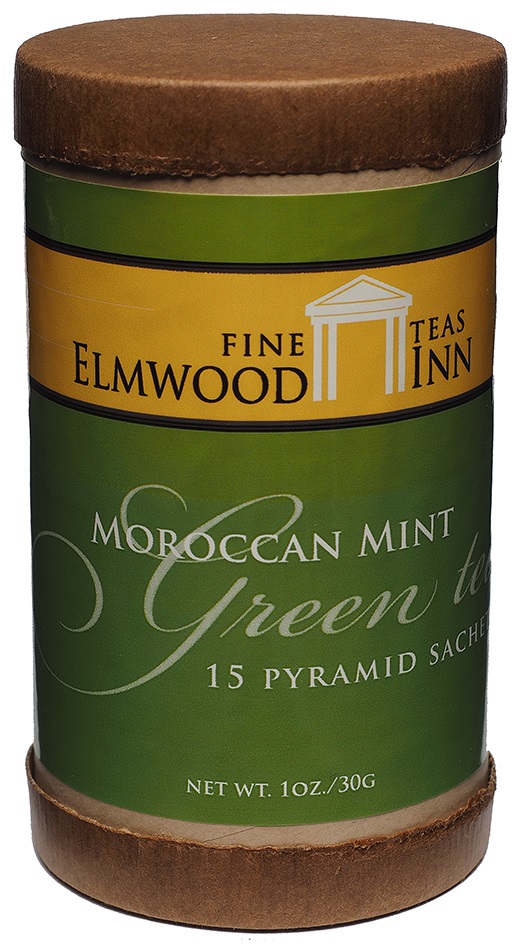 (
0
)
0
Ingredients: Premium green tea, natural flavors
Origin: China
Caffeine Level: Low
Brewing Time: 3 - 5 minutes

Water Temperature: 175°F
This is an easy-to-drink green tea enhanced with the soothing peppermint. Enjoy hot or cold.

This tea is a blend of gunpowder green tea and peppermint as a tribute to the teas served in glasses throughout the bazaars of Marrakech and Casablanca. Try steeping this overnight in tap water for smooth, cold infusion tea.
15 biodegradable pyramid tea sachets in ECO-FRIENDLY packaging.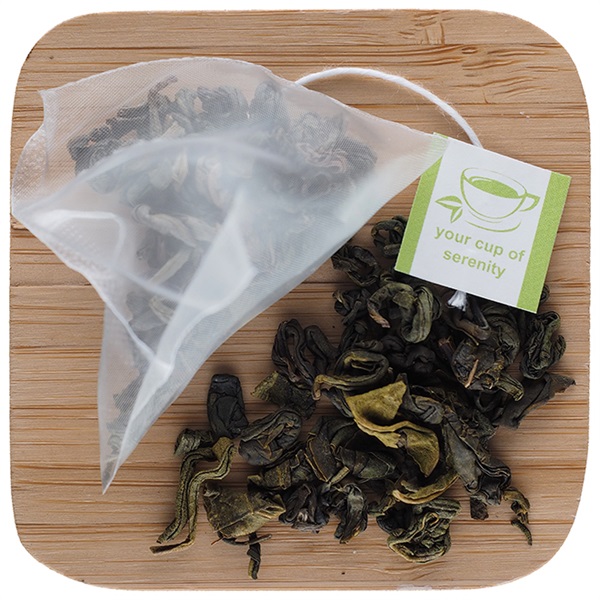 ---
You May Also Enjoy
$11.95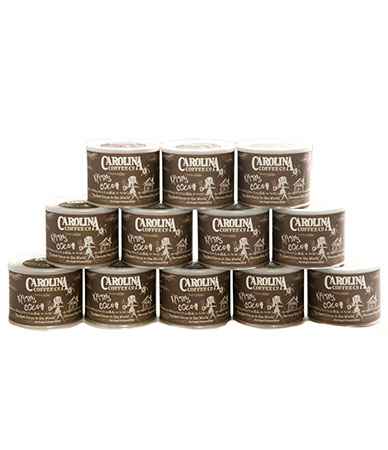 $129.95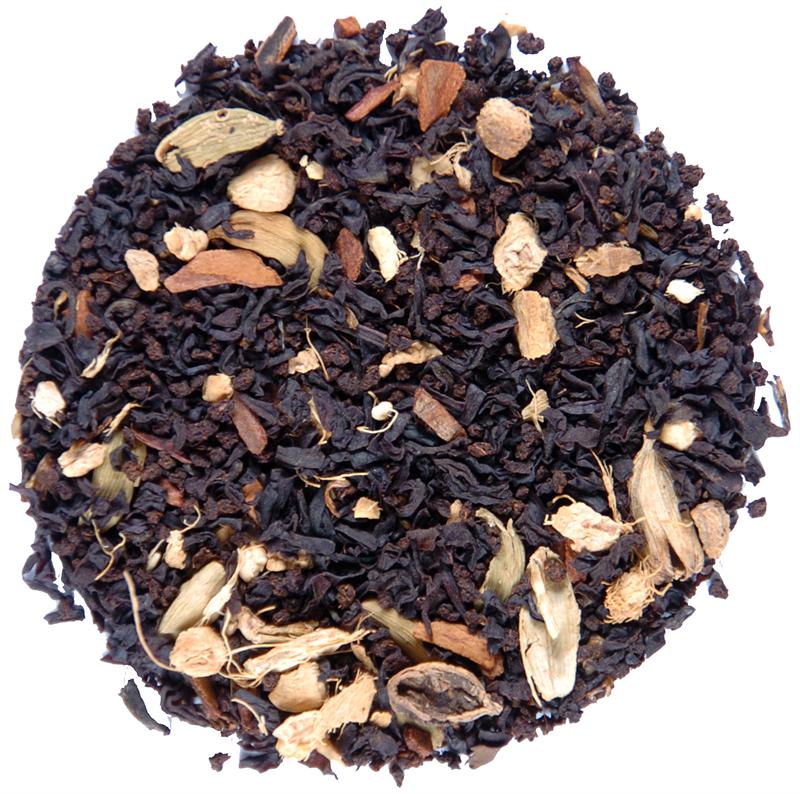 $11.95