Ethiopia 'Blue Velvet'
Ethiopia 'Blue Velvet'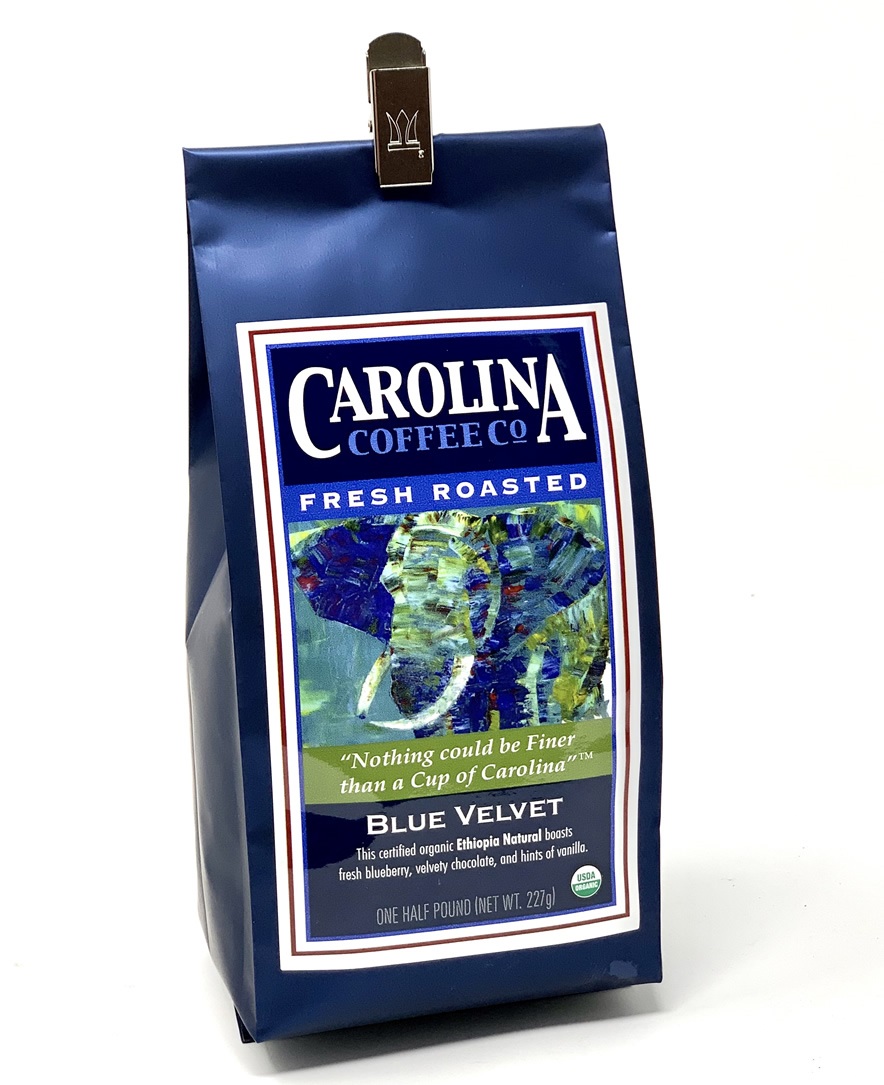 (
2
)
2
 blueberry - nectarine - chocolate caramel
medium roast - natural processed - sun-dried


Prepared to be wowed by this certified organic natural  sun dried Guji Tero, affectionately known as 'Blue Velvet'! This medium roasted Specialty starts with an aroma of blueberry and vanilla.....then in your cup you will experience the notes of fresh blueberry ,nectarine and caramel chocolate, finishing with hints of sweet lemon. Now this special treat was worth the wait!

 

About this Owens family Specialty Selection.....

The washing station here at Tero Farm is managed by one of our favorite partners interms of smallholder/outgrower programs. The most common method of managing aprivate washing station in Ethiopia is simply to buy cherry from surroundingfarmers, and that's that. But here at Tero Farm and through our partners atDimtu Coffee, smallholders must participate in a comprehensive registration andtraining, including mapping of each smallholder's farm and training in agronomyand processing. Records are meticulously kept in the offices managed by thestation's dedicated outgrower engagement staff. Through this program farmersbenefit from higher prices paid for higher quality cherry, pre-harvestfinancing, and distribution of seedlings and coffee bags for transport.Smallholders living in the vicinity of Tero Farm deliver their cherries to thefarm or to nearby collection centers managed by Dimtu. Their proximity to thefarm allows for a large scale demonstration plot.from which the many cherrysuppliers can take back to their own smaller scale operations.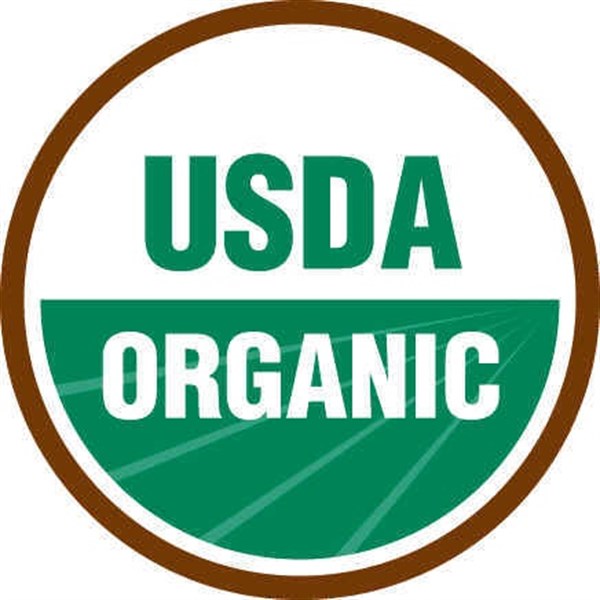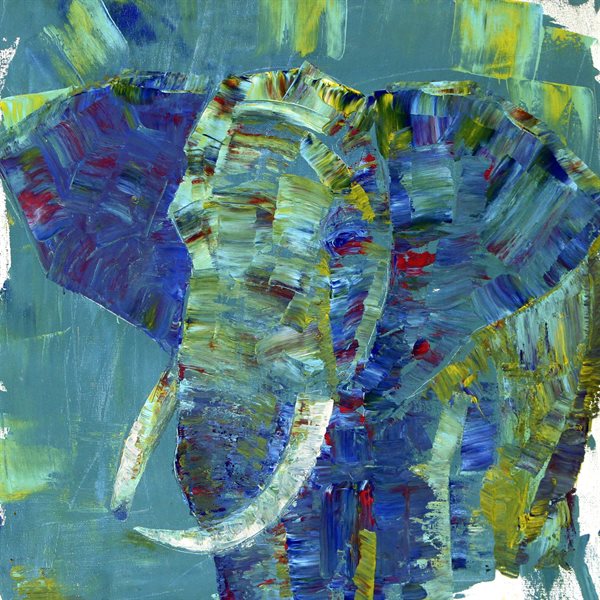 ---
You May Also Enjoy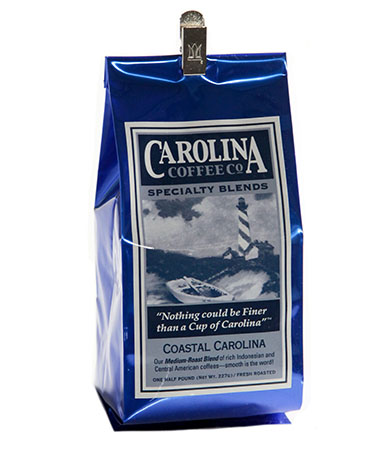 $12.00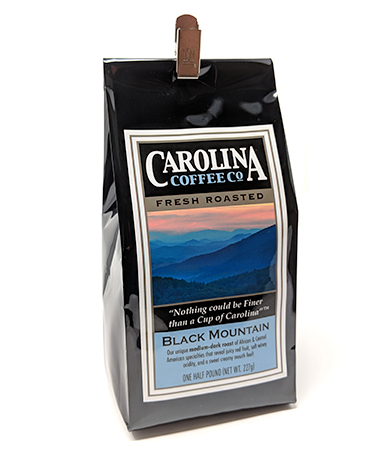 $12.00