Coffee and Peppermint Cookie Straws
$30.95
Coffee and Peppermint Cookie Straws
Coffee and Peppermint Cookie Straws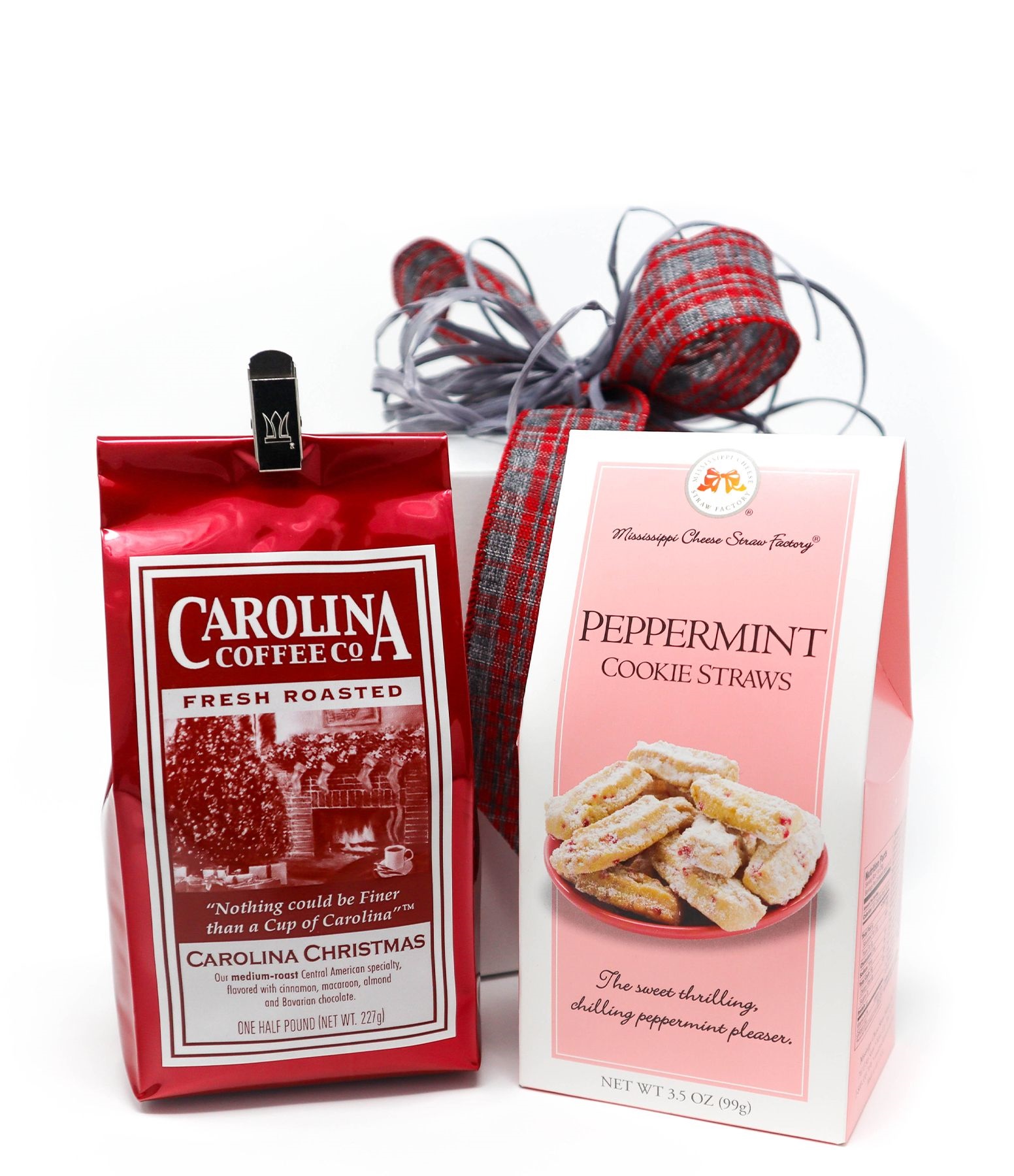 (
0
)
0
A half pound bag of fresh-roasted Carolina coffee, the choice is yours, comes gift wrapped with a box of Peppermint Cookie Straws. An imprinted coffee scoop is tucked inside for scooping!

Real peppermint chips are blended with shortbread to make these luscious and delicious cookie straws.

Gift wrapping will vary for the season or occasion.



---
You May Also Enjoy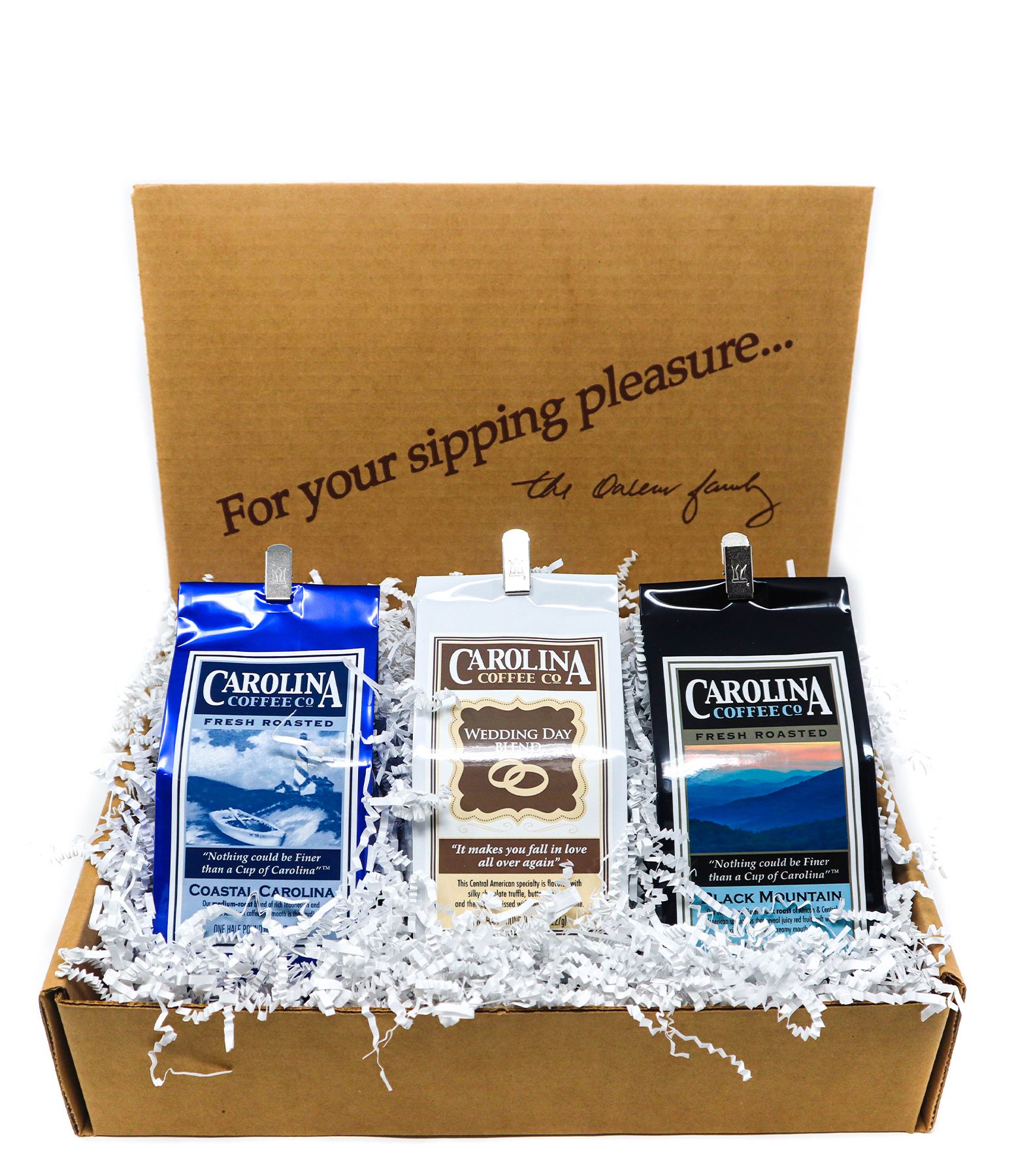 $39.95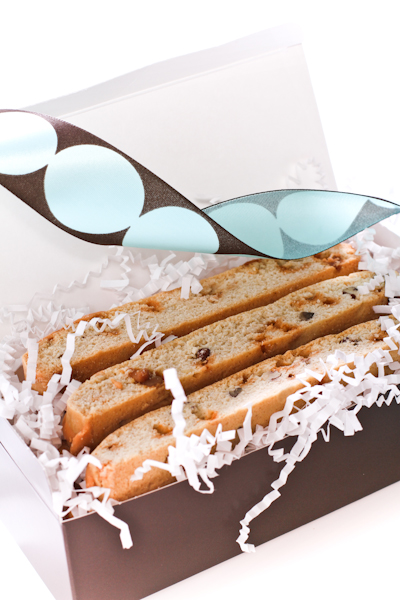 $16.95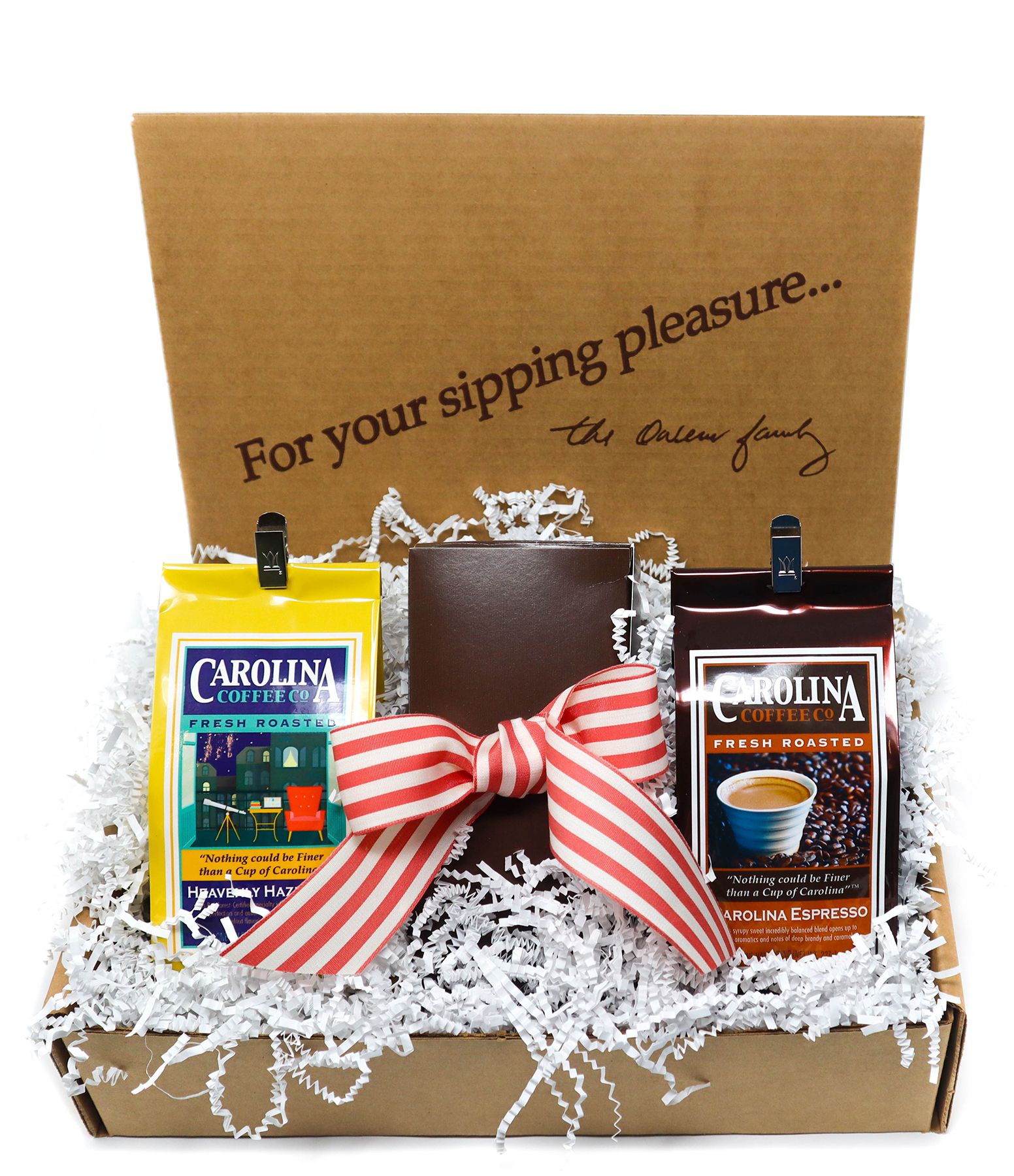 $39.95