Adventure Tumbler - White
$25.00
Adventure Tumbler - White
Adventure Tumbler - White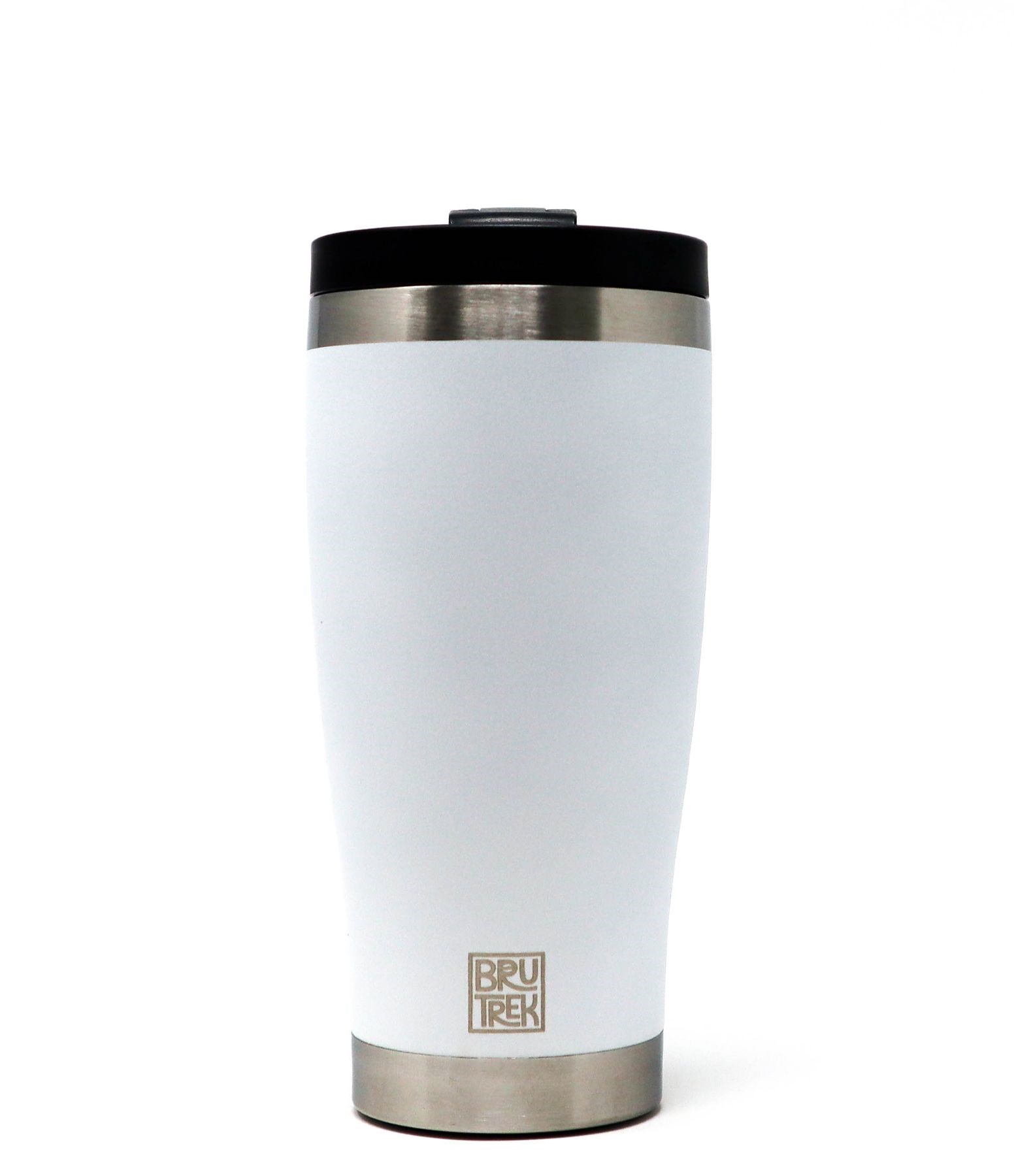 (
0
)
0
Made for everyday travel, the Adventure Tumbler features a spill-proof, lockable lid and is double-wall, vacuum insulated to keep hot drinks HOT (or cool things cool) for hours. Ergonomically designed to fit comfortably in your cup-holder, and your hand.
These Adventure Tumblers are ergonomically designed with a tapered body that fits perfectly in your hand.  Once in your hand, this will be YOUR tumbler.  The Adventure Tumbler is equipped with a 100% spill-proof, lockable and easy to clean lid, wrapped with a durable double-wall vacuum insulated stainless steel body to keep your beverage of choice hot or cold for hours.
Caution – the Adventure Tumbler keep liquids extremely HOT, so please use caution and patience when drinking from your new favorite tumbler.
16 fl. oz. - spill-proof - locking lid