$37.95
It's All About The Cocoa
It's All About The Cocoa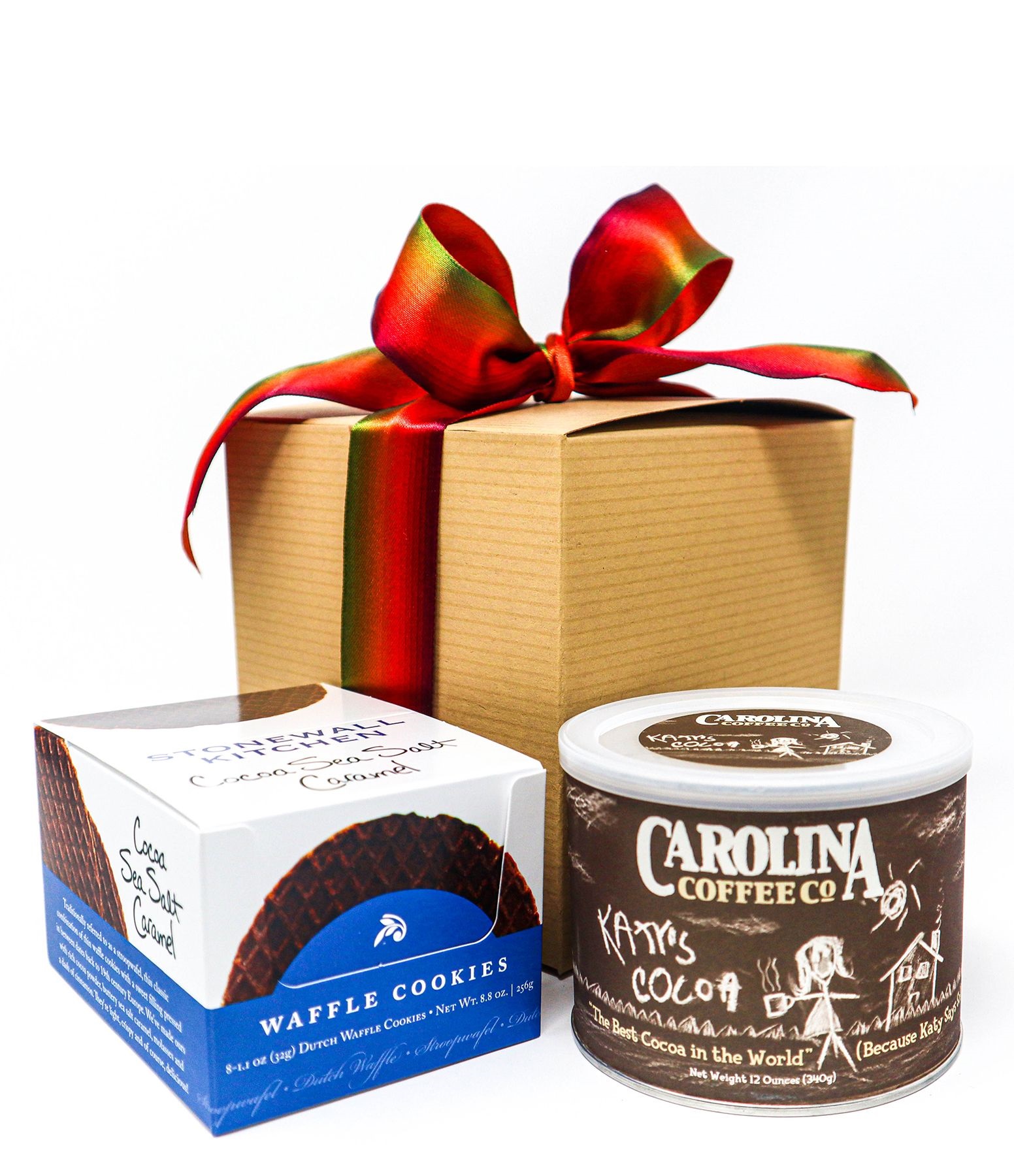 (
0
)
0
This gift includes a 12 oz. tin of Katy's cocoa and a box of 8 individually wrapped Cocoa Sea Salt Caramel Waffle Cookies.  
These thin waffle cookies are sandwiched together with a gooey filling of rich cocoa powder, buttery sea salt caramel, molasses and a dash of cinnamon.  They are the perfect compliment to a hot cup of Katy's cocoa!
We'll wrap this gift for the season or occasion and tuck an imprinted scoop inside for scooping!
---
You May Also Enjoy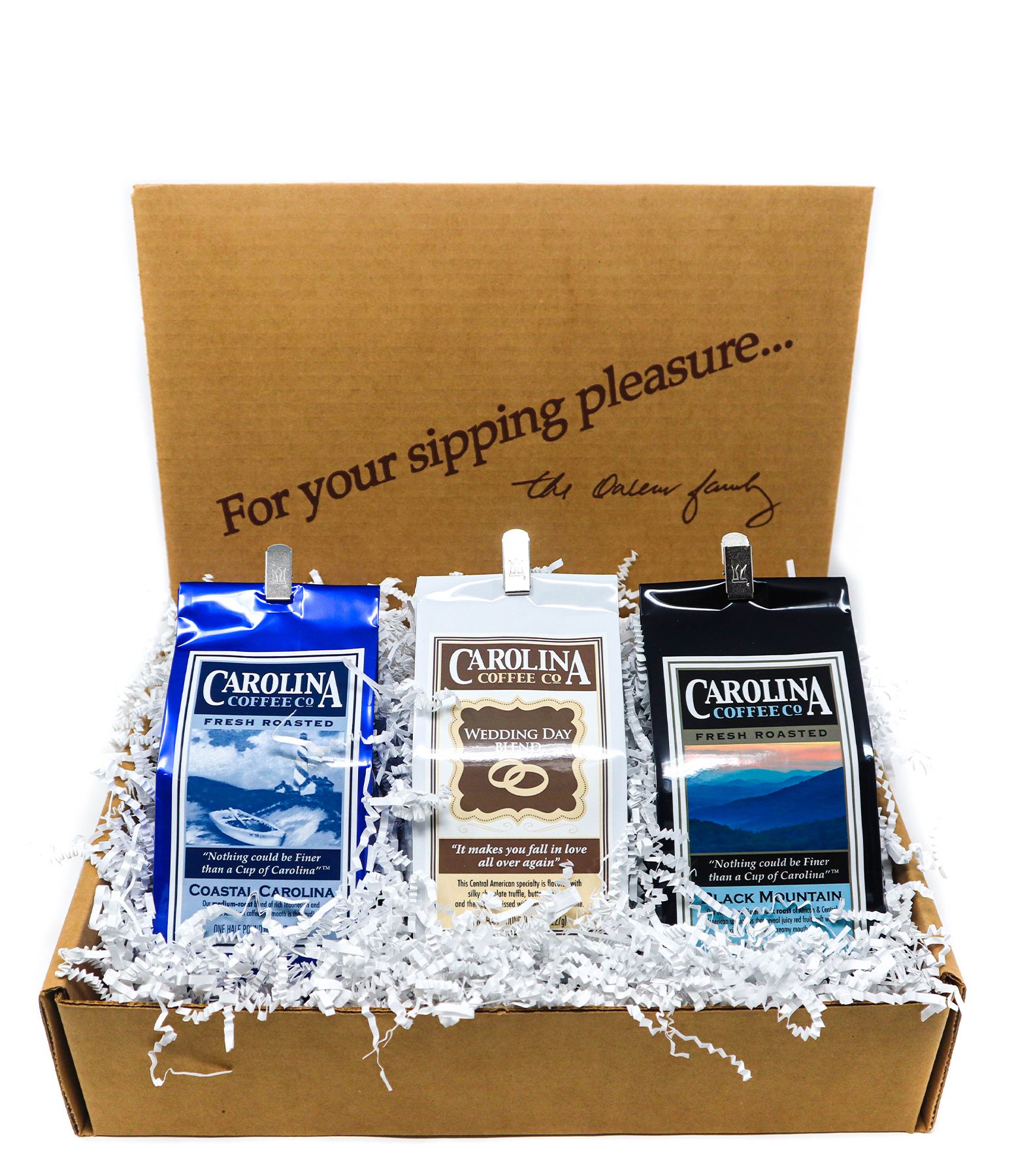 $44.95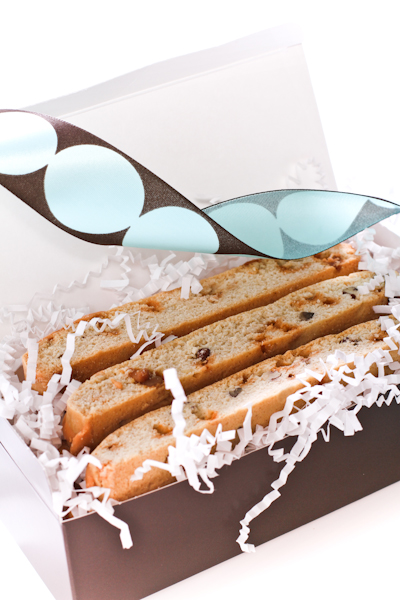 $18.95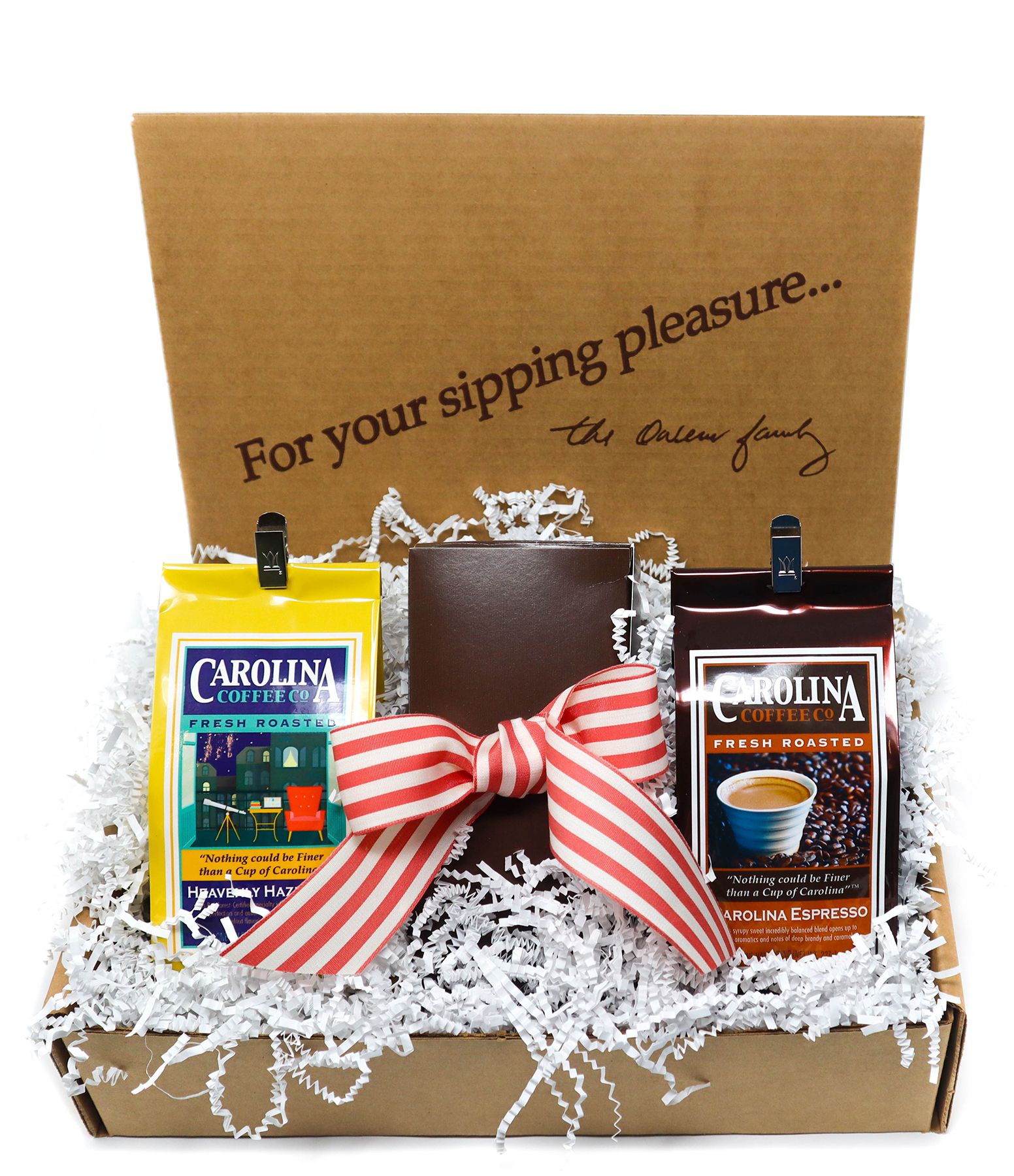 $49.95