$18.95
Kenya Kiandu AA
New Arrival!
Kenya Kiandu AA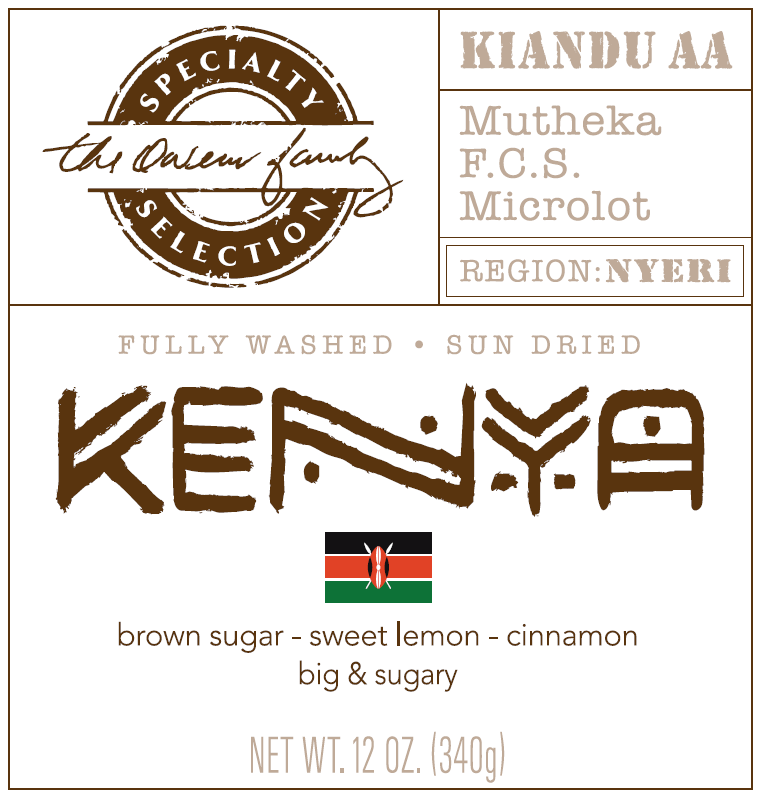 (
0
)
0
Brown Sugar & Cinnamon
Mutheka F.C.S. Microlot
Regiojn:  Nyeri
Fully Washed ~ Sun Dried
12. oz. bag only
The Kiandu Coffee Factory is part of the Mutheka Farmer's Cooperative Society (F.C.S.), which consisting of almost 6,000 active members delivering to seven factories. There is a common average of about 160 coffee trees per farmer, and most farms grow other crops such as maize, beans, and sweet potatoes.
After picking, ripe cherry is brought to the factory by smallholder farmers members of the F.C.S, where it is depulpd using a McKinnon three-disc depulper. The coffee is moved to fermentation tanks for 18–24 hours, washed through channels to remove its mucilage, and placed in soaking tanks overnight before being spread on raised drying tables. Time on the drying tables depends on climate, ambient temperature and total production volumes undergoing processing, and can take from 7–15 days in total.
---
You May Also Enjoy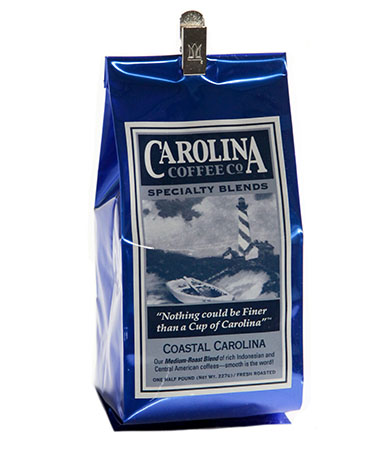 1 lb. Bag: $15.65
1/2 lb. Bag: $8.60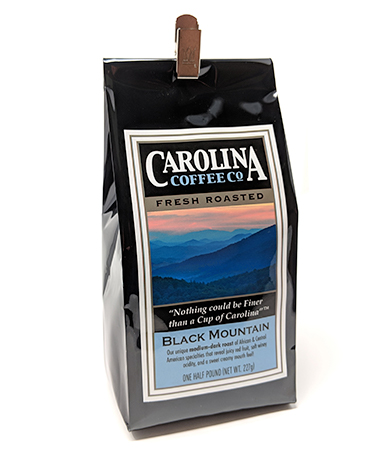 1 lb. Bag: $16.70
1/2 lb. Bag: $9.55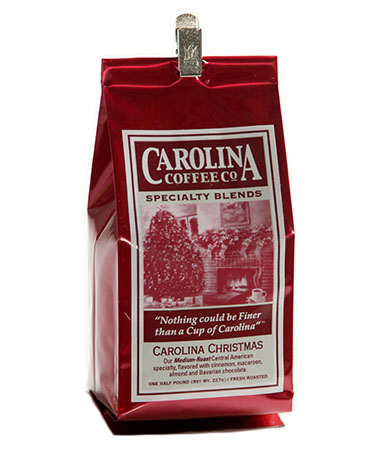 1 lb. Bag: $15.95
1/2 lb. Bag: $8.75