Cocoa and Chocolates
SOLD OUT!
Cocoa and Chocolates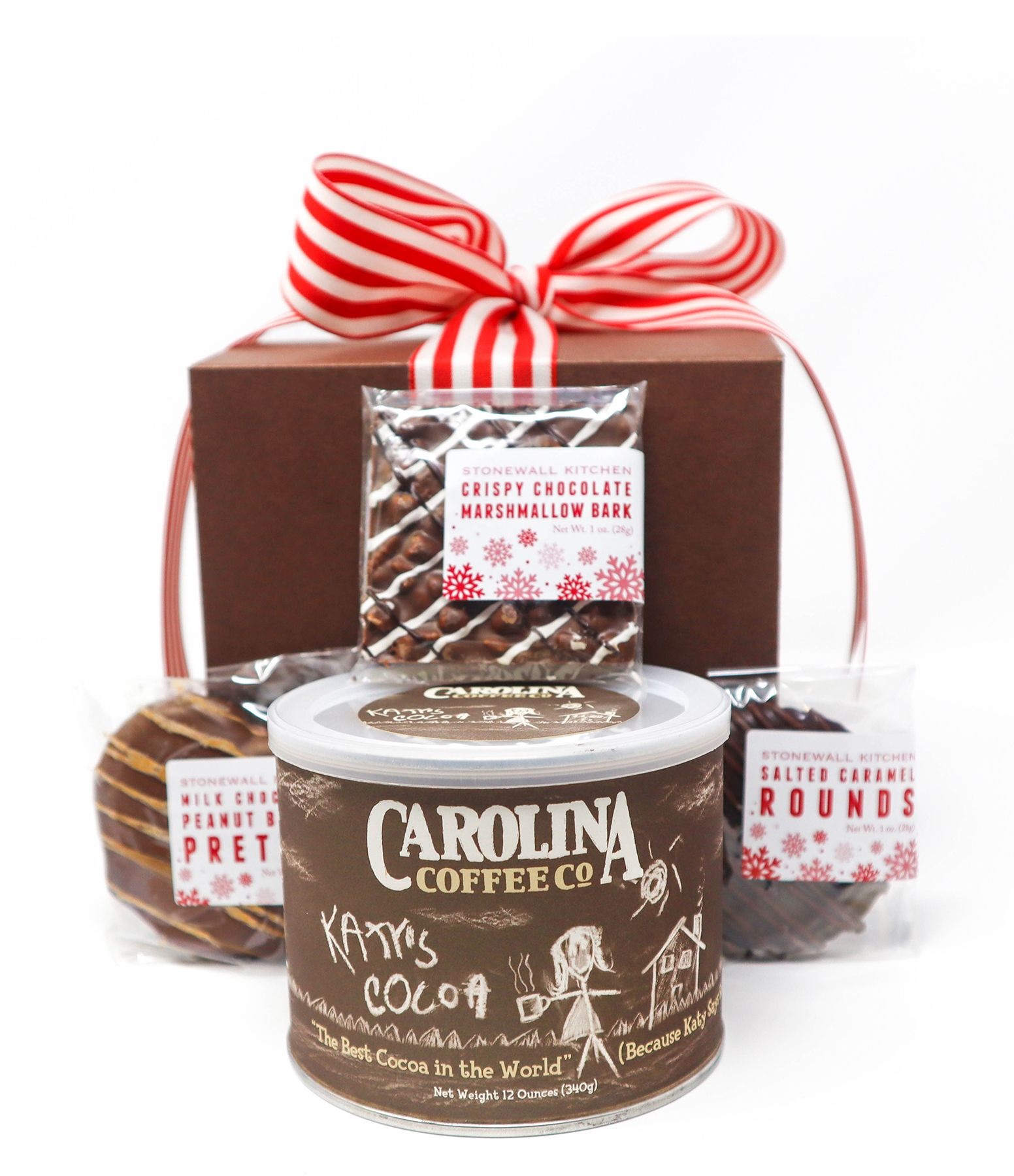 (
0
)
0
A tin of Katy's cocoa and and an assortment of three seasonal chocolate delights for a TRUE chocolate indulgence!  
Crispy Chocolate Marshmallow Bark, a Milk Chocolate Peanut Butter Pretzel, and a Salted Caramel Round all individually wrapped.

This gift is gift wrapped for the season or occasion with an imprinted scoop tucked inside for scooping!
---
You May Also Enjoy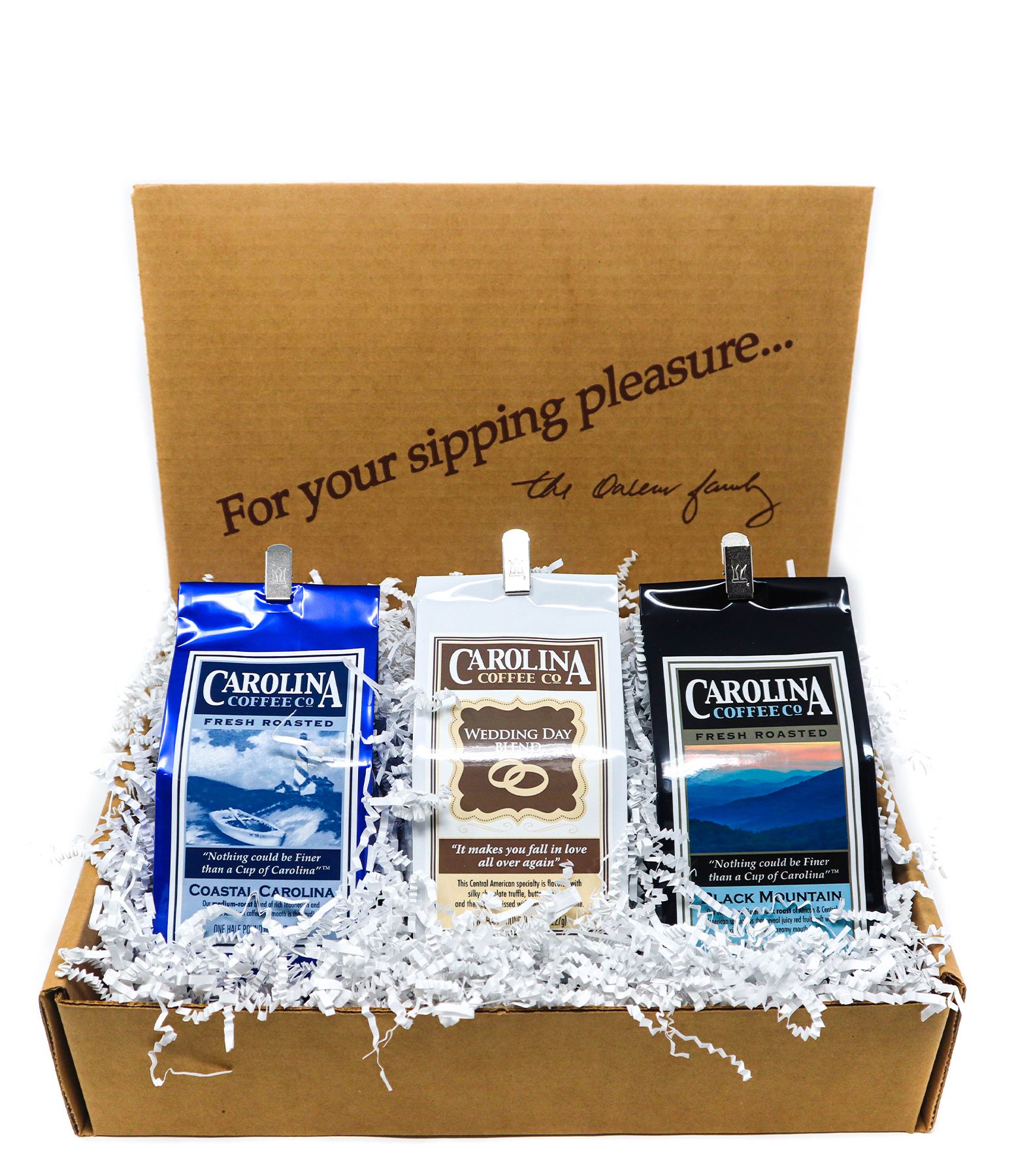 $39.95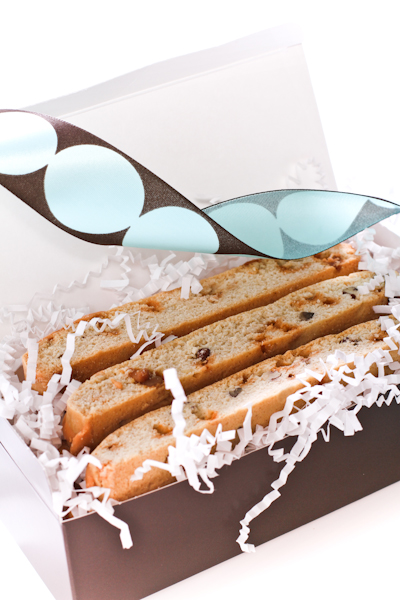 $16.95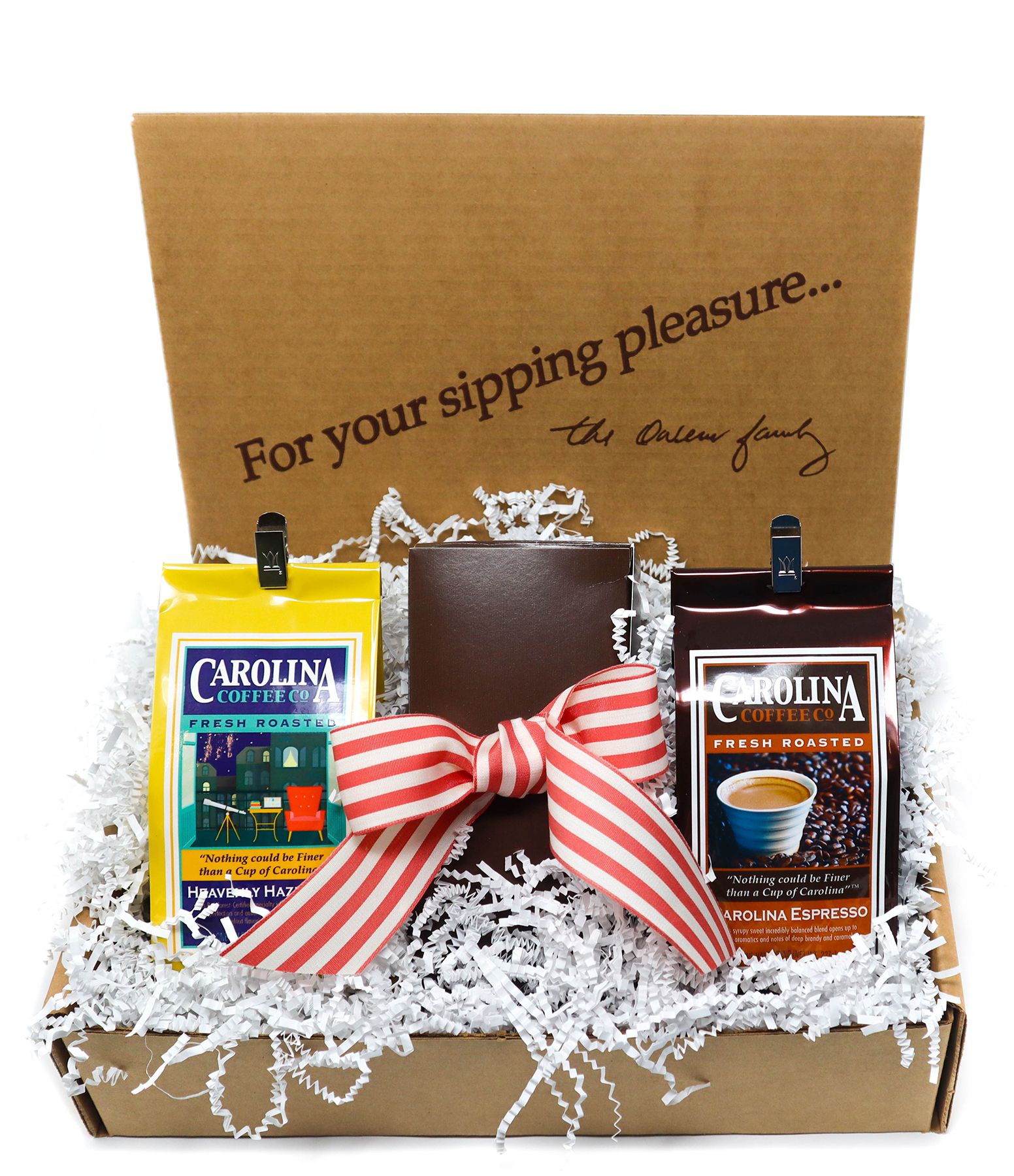 $39.95