Coffee With Porcelain Logo Mug
$30.95
Coffee With Porcelain Logo Mug
Coffee With Porcelain Logo Mug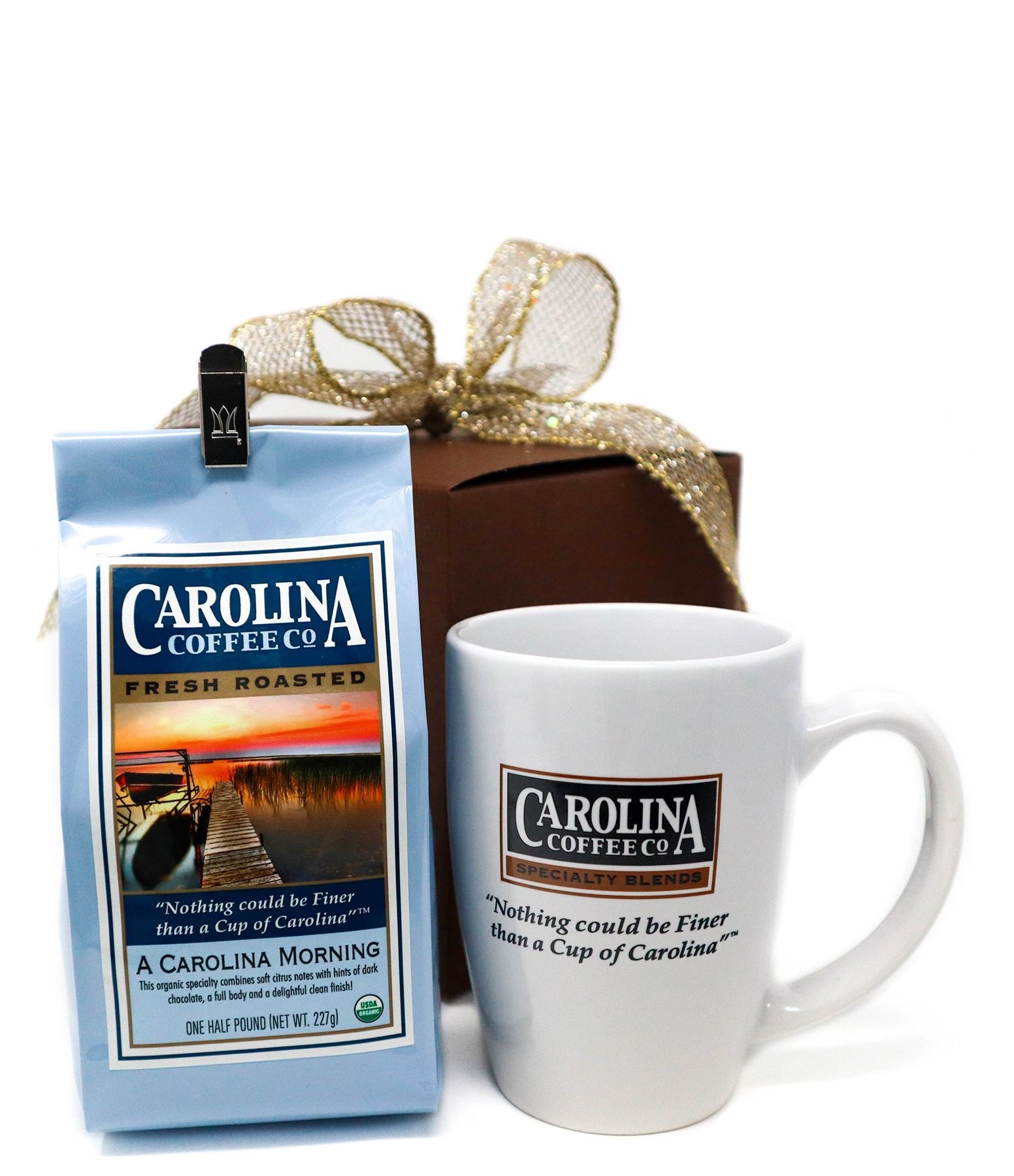 (
0
)
0
You select a half pound bag of your choice of one of our gourmet coffees and we'll wrap it all up with a signature porcelain logo coffee mug. An imprinted coffee scoop is tucked inside.

This is a 15 oz. mug and our customers tell us it is the BEST coffee mug they have ever used!

This gift comes packaged all together in a gift box. Ribbon and box color may vary depending on the season or occasion.
---
You May Also Enjoy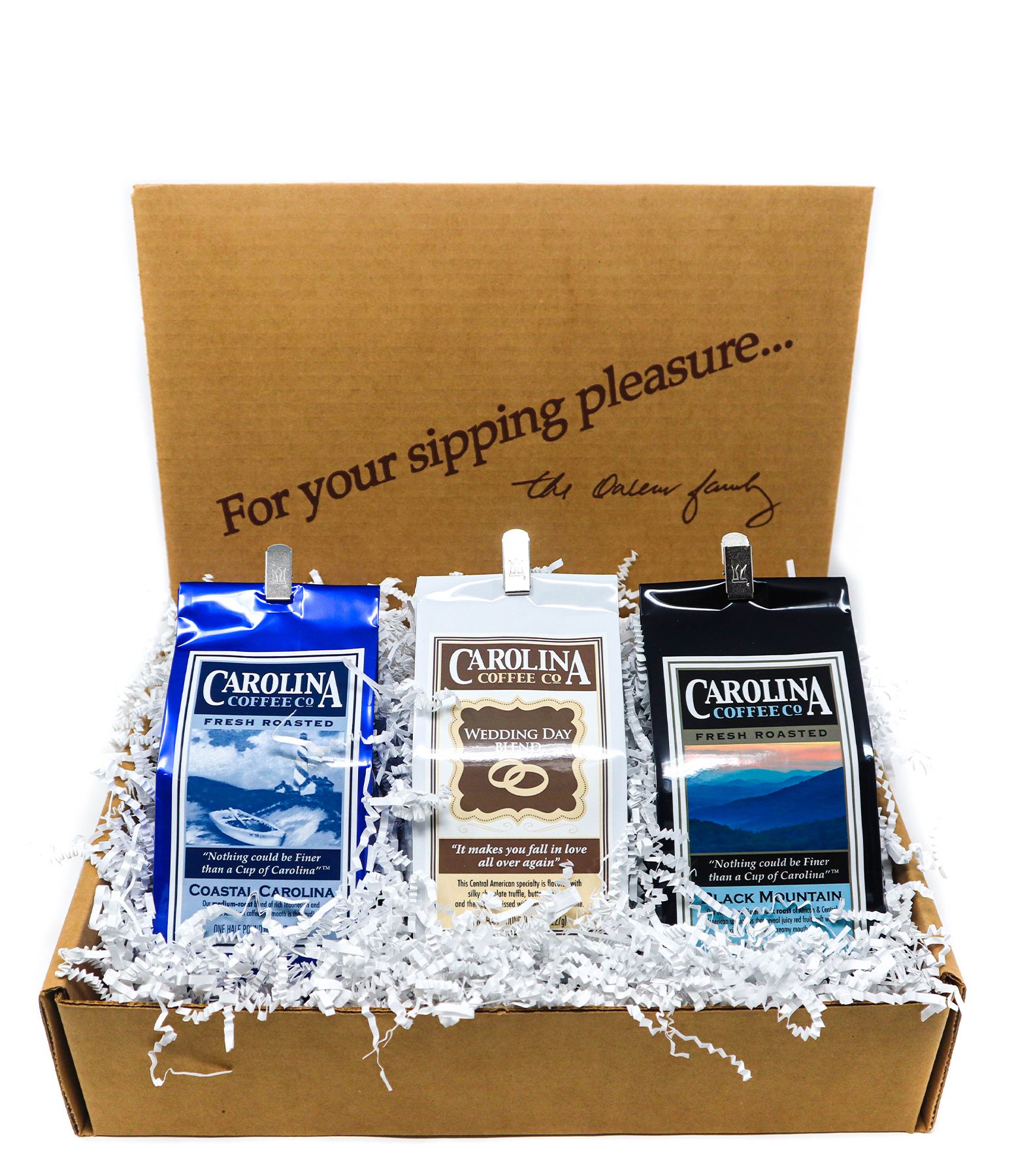 $39.95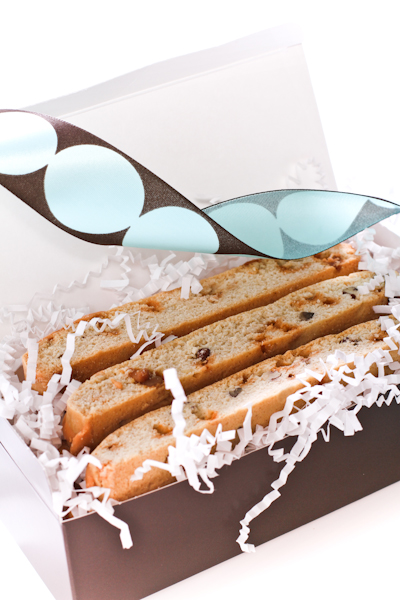 $16.95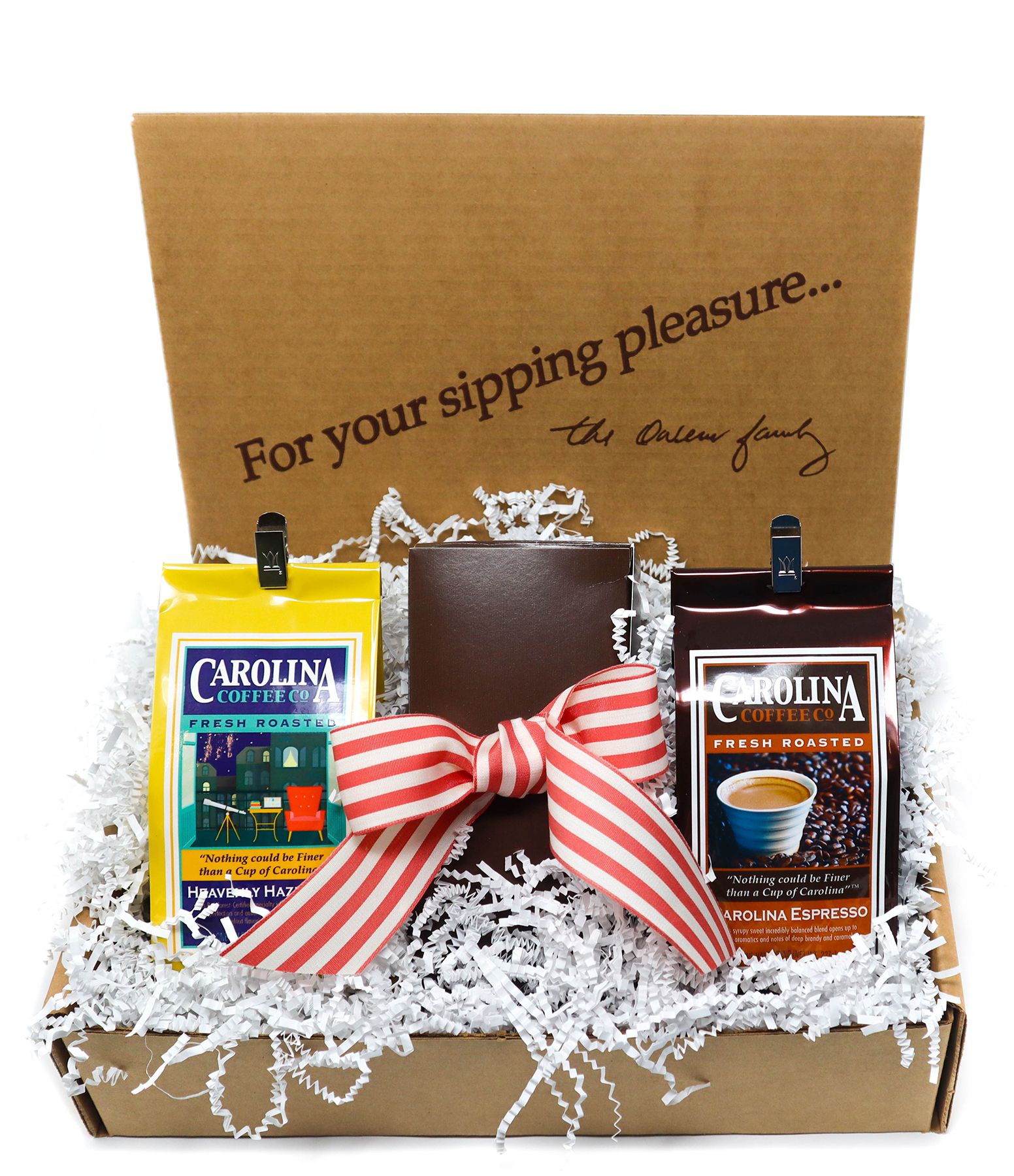 $39.95