Coffee With Porcelain Logo Mug
$30.95
Coffee With Porcelain Logo Mug
Coffee With Porcelain Logo Mug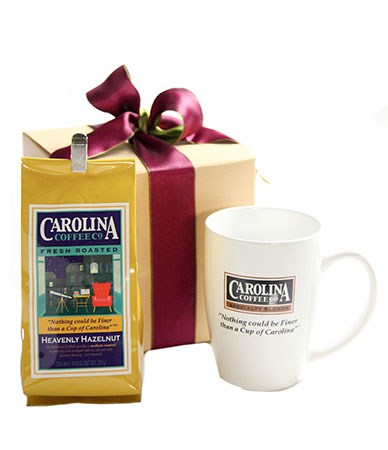 (
0
)
0
Our NEW  'Smaller By Design' gifts are the same high quality you have come to except, just more compact and all under $35.00!

Select a half pound bag of your choice of one of our gourmet coffees and well wrap it all up with one of our signature porcelain logo coffee mugs.  An imprinted coffee scoop is tucked inside.

This is a 15 oz. mug and our customers tell us it is the BEST coffee mug they have ever used!

The coffee choice is yours!

This gift comes packaged all together in a gift box.  Ribbon and box color may vary depending on the season or occasion.
---
You May Also Enjoy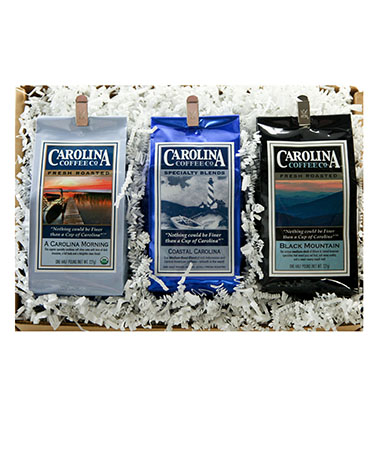 $39.95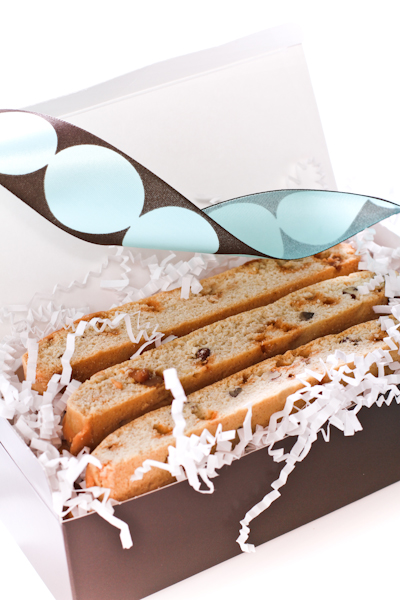 $16.95