$4.00
Wedding Day Favors
Wedding Day Favors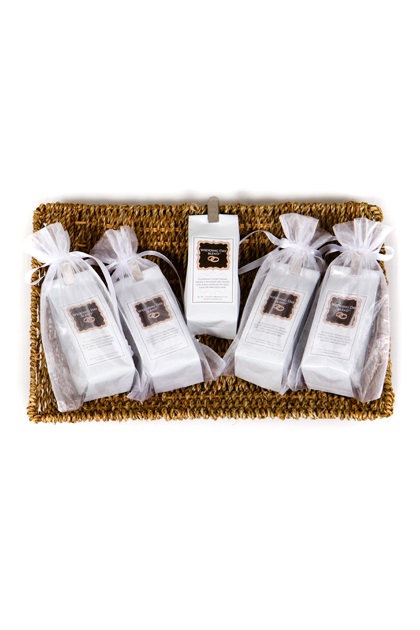 (
0
)
0
This Central American specialty is flavored with silky chocolate truffle, buttery caramel, and then lightly kissed with sweet vanilla creme.
The perfect favor to give your guests and to make your wedding complete!
Our Wedding Day Blend favors come pre-ground in a single serve (makes one 8-10 cup pot) bag and is adorned with our signature silver bag clip.   It is then neatly tucked inside an organza drawstring bag.
THIS IS A SPECIAL ORDER ITEM (IF ORDERING 50+).  PLEASE ALLOW AT LEAST THREE WEEKS LEAD TIME.

PLEASE INDICATE ON THE SPECIAL INSTRUCTIONS SECTION ON THE CHECK OUT PAGE THE DATE YOU WISH TO RECEIVE THESE.
---
You May Also Enjoy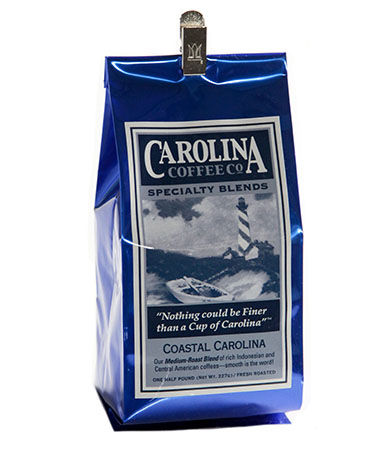 1 lb. Bag: $15.65
1/2 lb. Bag: $8.60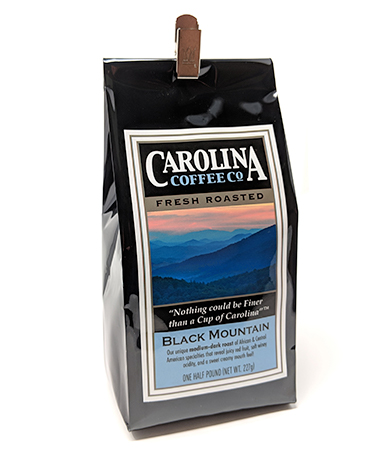 1 lb. Bag: $16.70
1/2 lb. Bag: $9.55