Katy's Cocoa by the Dozen
$129.95
Katy's Cocoa by the Dozen
Katy's Cocoa by the Dozen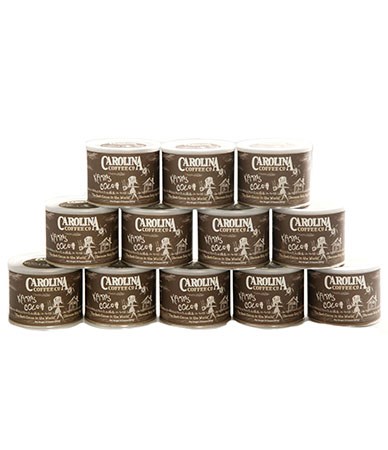 (
0
)
0
best cocoa in the world!
This magical stuff was meant to share!

Just right for any occasion! Now you can share "The Best Cocoa in the World" with everyone you know! Friends, family, or anyone you just want to have a better day!

Twelve tins of Katys Cocoa at a special price.

Life is good, so share!