The Better by the Dozen (half-pounds)
$119.95
The Better by the Dozen (half-pounds)
The Better by the Dozen (half-pounds)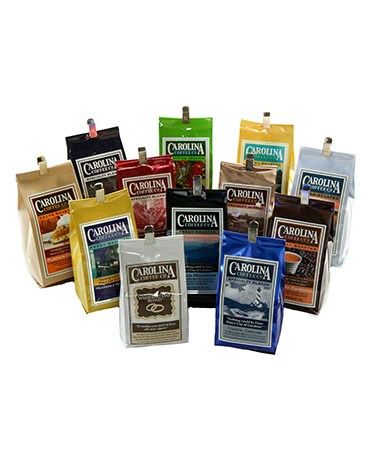 (
2
)
2
Share the joy
(Too good to keep to yourself.)

Mix and match twelve half pound bags of your choice of any of our fresh-roasted coffees. Whether you have a few favorites or want to try a variety, this is a way to experience true Carolina flavor!

This is the perfect way to remember the postman, babysitter, pet sitter, house sitter, teachers, business associates, neighbors, etc. at a really GREAT price!!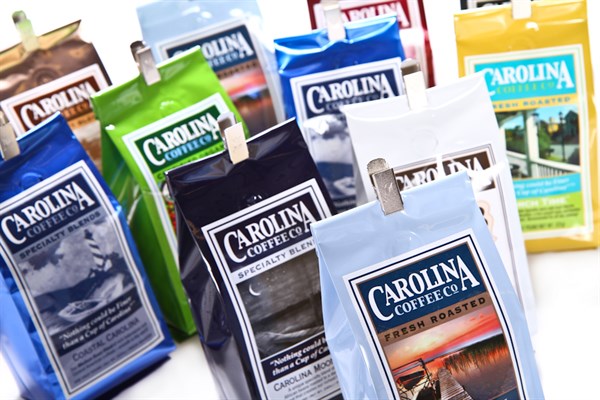 ---
You May Also Enjoy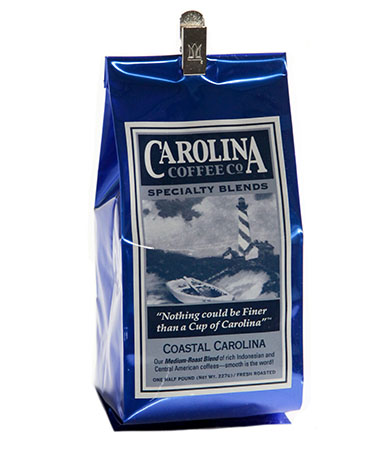 $12.00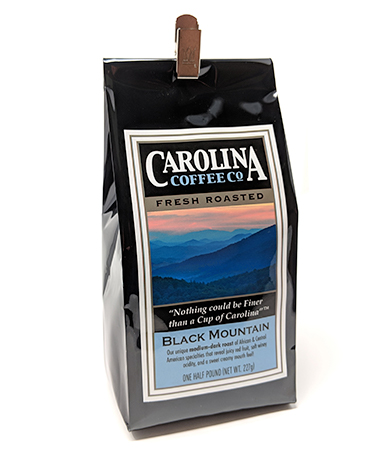 $12.00
$11.75