$29.95
Aeropress
Perfect Traveler!
Aeropress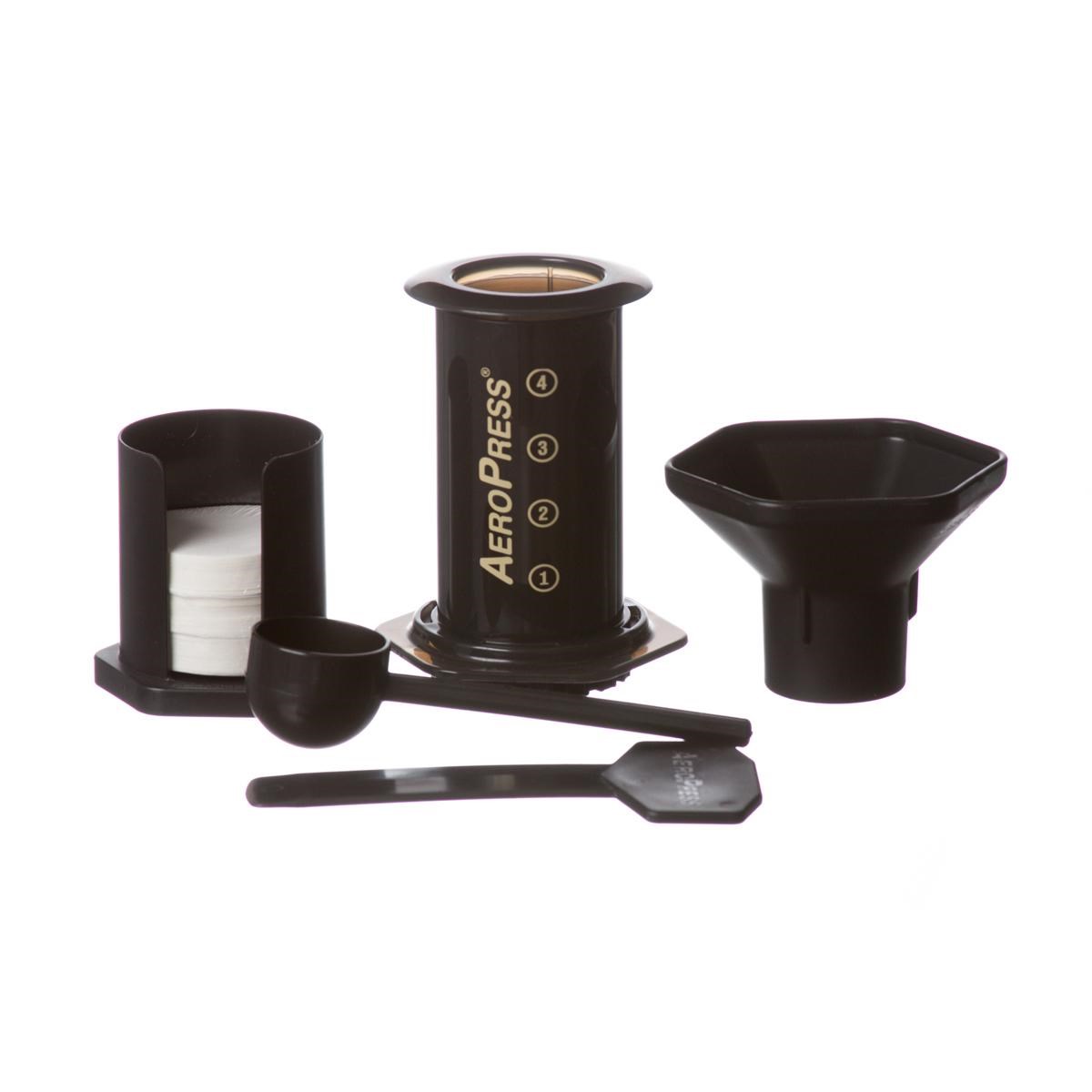 (
0
)
0
Perfect for travelers who crave great coffee on the go, the Aeropress brews an exceptionally smooth, rich cup without bitterness or acidity. Brew coffee or espresso right over your mug, as gentle air pressure extracts full, pure flavor from the grounds. There's less grit than a French press, and cleanup is easier too.
Brews a mug of American coffee or 1–3 shots of espresso in about a minute.
Simply add hot water, stir and press for 20–40 seconds.
Total immersion brewing results in uniform extraction and richer, fuller coffee flavor.
Microfilter removes grit from coffee, yielding a clean cup.
Made in USA.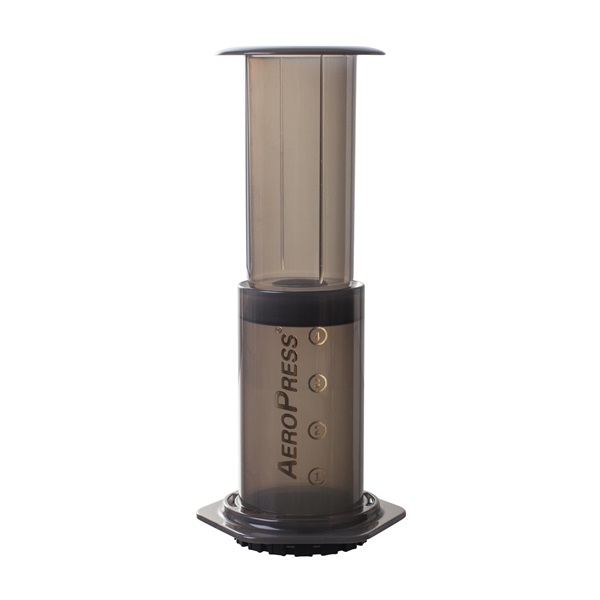 ---
You May Also Enjoy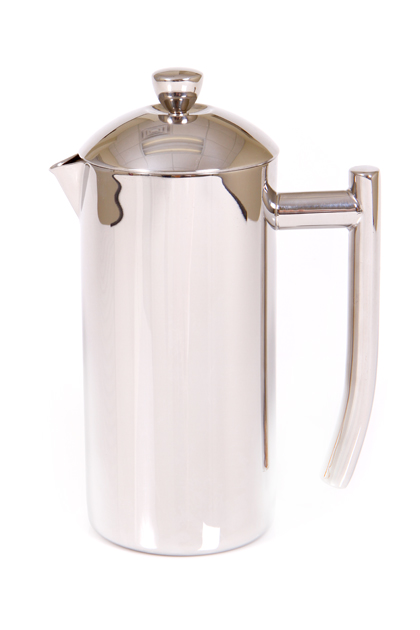 $119.95