Stoneware Coffee Canister
$74.50
Stoneware Coffee Canister
Stoneware Coffee Canister
(
0
)
0
Tall and elegant, these ceramic canisters look lovely embellished with lead free pewter touches in the Fleur de Lys design. Each ceramic canister comes with a matching pewter scoop that hangs on the side.
Each lid is hand-thrown to match each canister. Since these
stoneware canisters are hand-thrown and hand-glazed, variations in both size and finish are to be expected and enjoyed. These canisters are not air tight but are quite elegant just the same.
Holds one pound of coffee.
Dimensions:
Approx. 11" tall
Care: Dishwasher safe - handwash recommended

Three colors to choose from - Blackberry, Pistachio, and Whipped Cream
---
You May Also Enjoy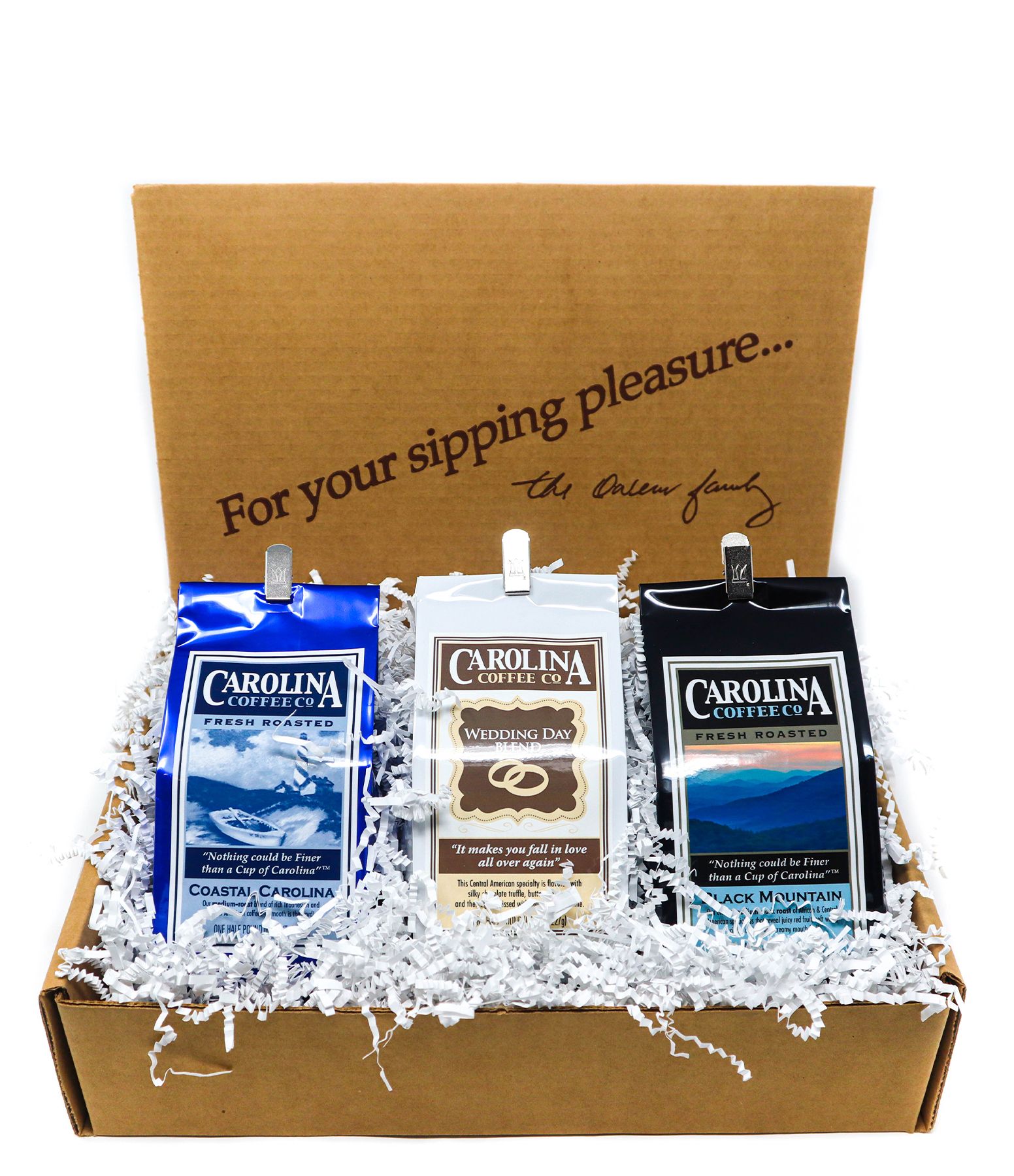 $39.95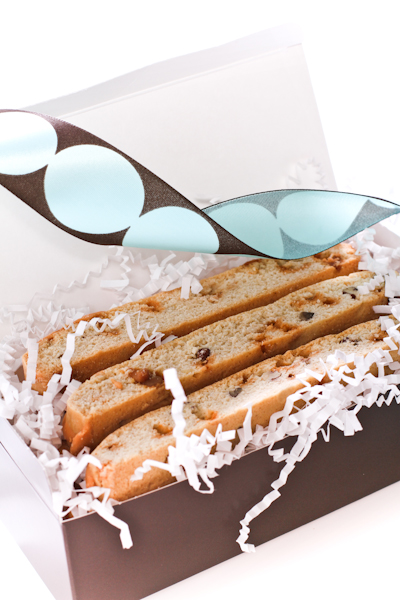 $16.95