$14.99
Chapel Hill Toffee
Chapel Hill Toffee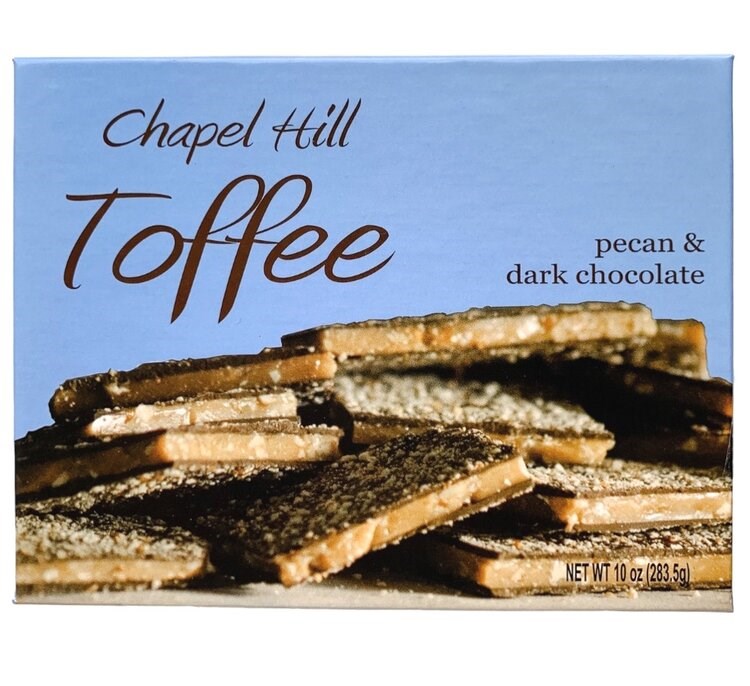 (
0
)
0
This toffee is homemade in Chapel Hill, NC by an old accquaintance of ours. After years of perfecting the secret family recipe, Karen Graves decided to turn her favorite hobby into her own home-based business.

Chapel Hill Toffee begins with a thick layer of traditional English toffee. Each piece is then hand-coated on both sides with a top-secret blend of dark chocolates. The smooth layers are finished off with the sprinkling of fresh pecans that gives Chapel Hill Toffee it's iconic look and distinctive southern twist!
Natural & Gluten Free!
10 oz. box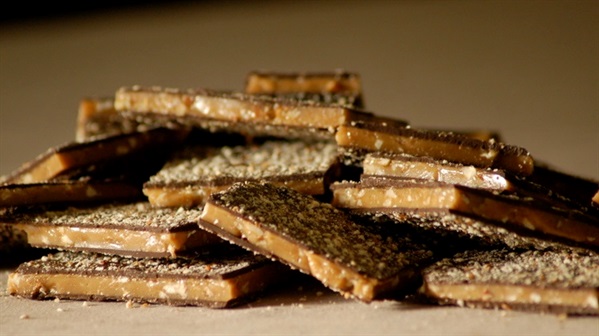 ---
You May Also Enjoy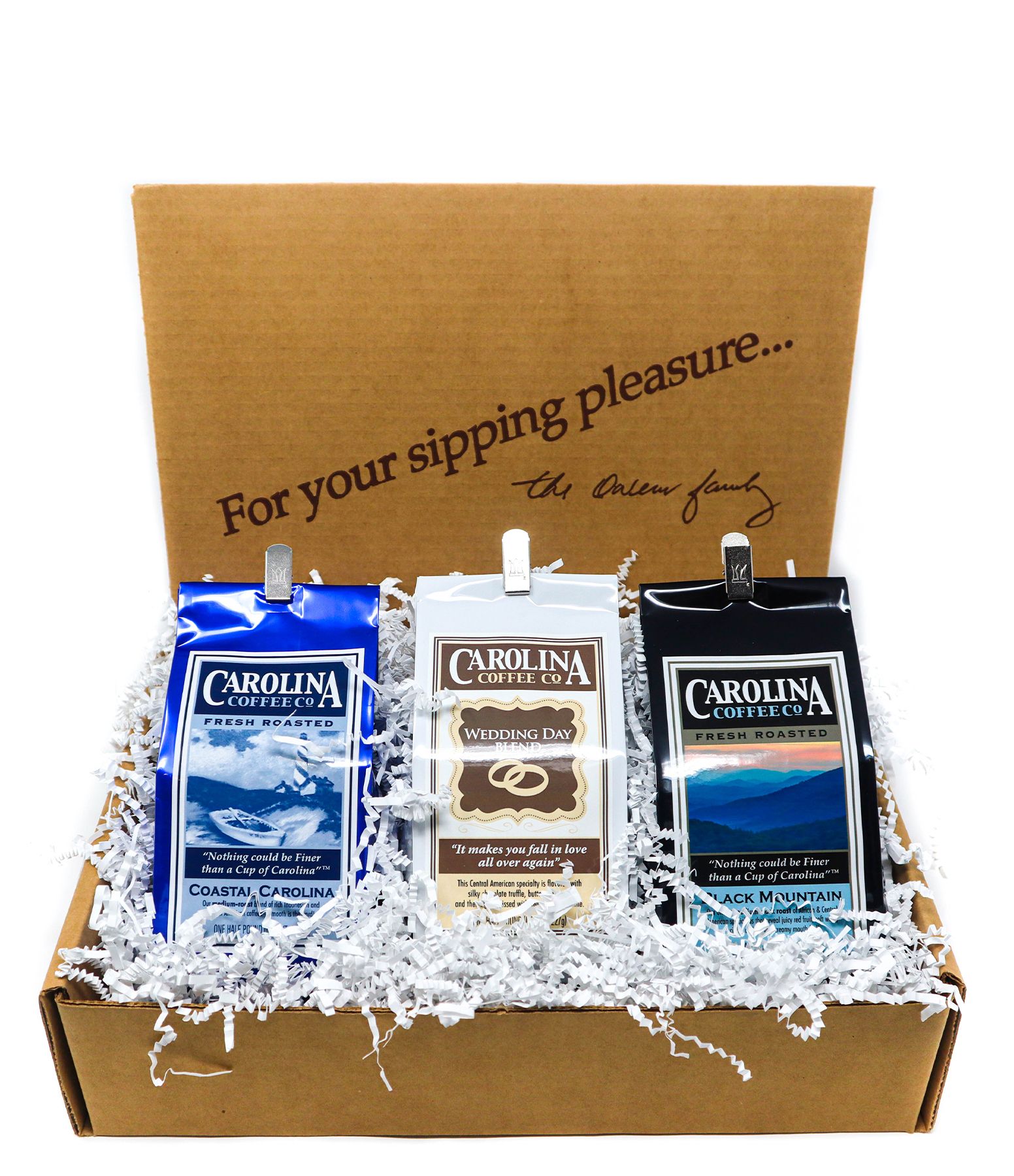 $39.95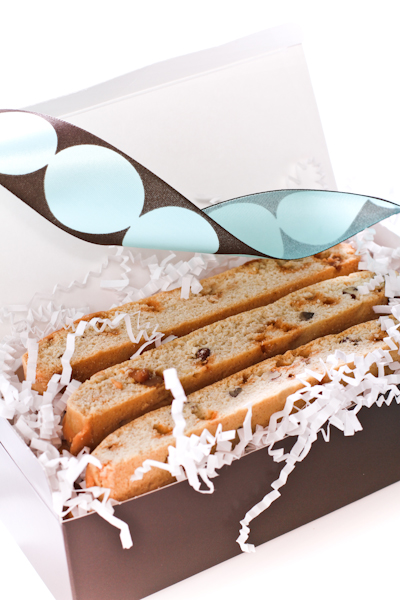 $16.95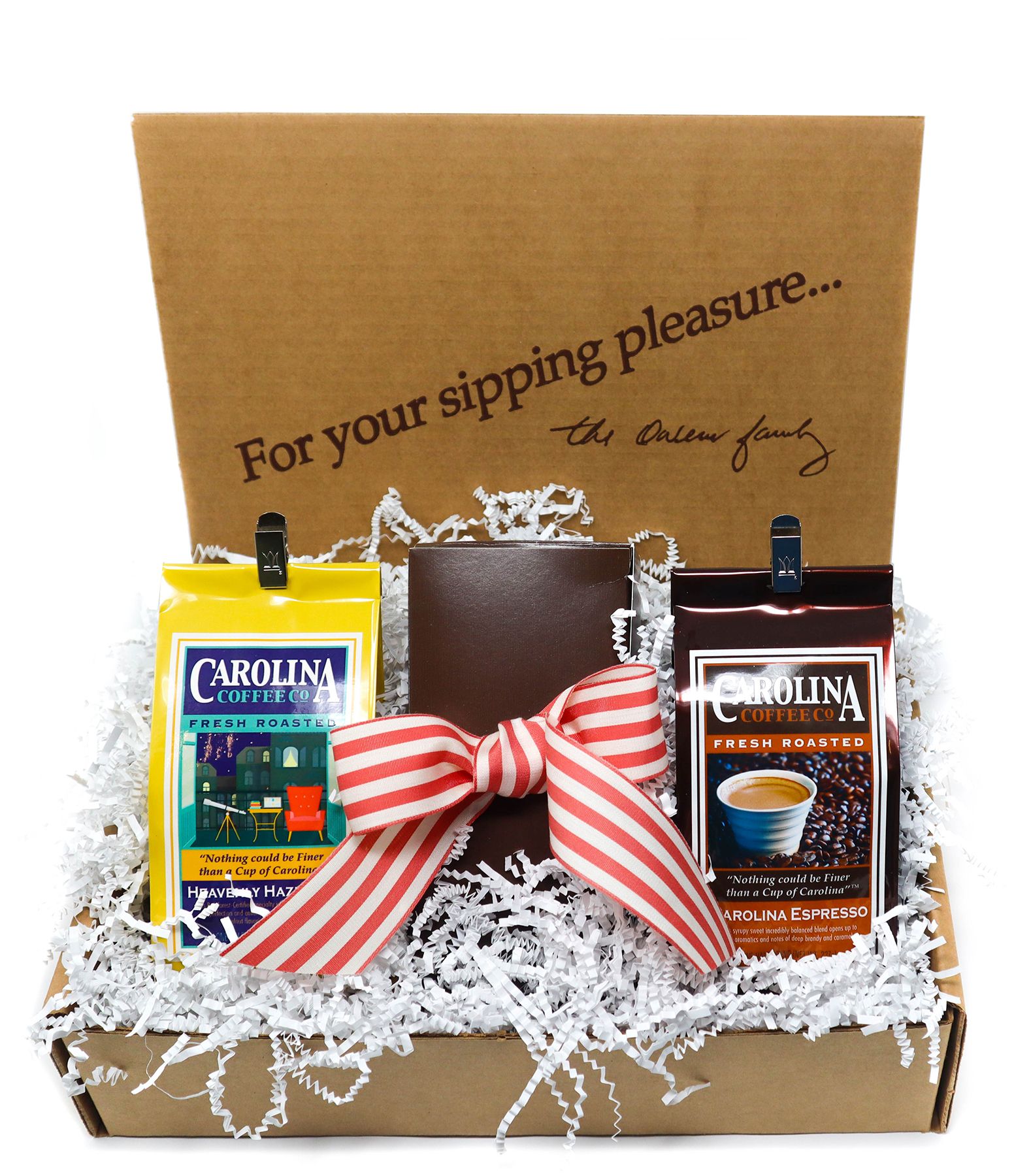 $44.95