More Than Just Coffee - Tea and Cocoa Too!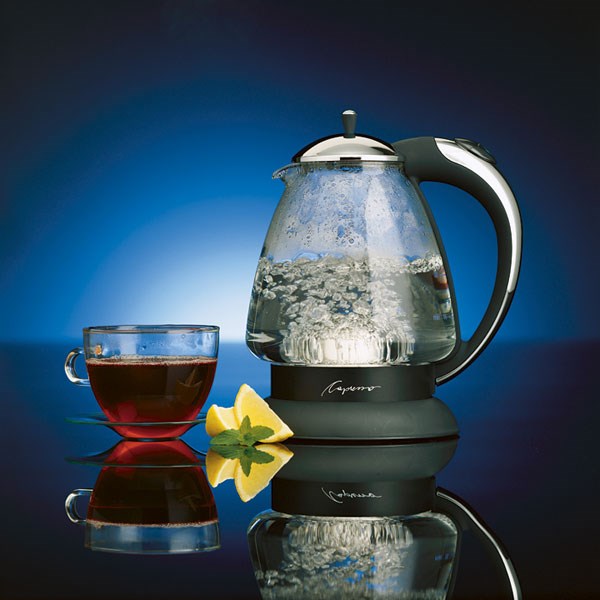 There are more ways to unwind with with a cup of coffee. While relaxing with a mug of one of our Signature Blends is always a great way to start your day, Carolina Coffee Co can help you unwind with a cup of tea or even a tall hot cocoa as well. Check out our selection of Tea Kettles and accessories to help you brew the perfect cup, or our very own Katy's Cocoa if you've got a sweet tooth. We even have the perfect gifts for all the cocoa lovers in your life.
Treat someone else, or even just yourself, to a cup today!